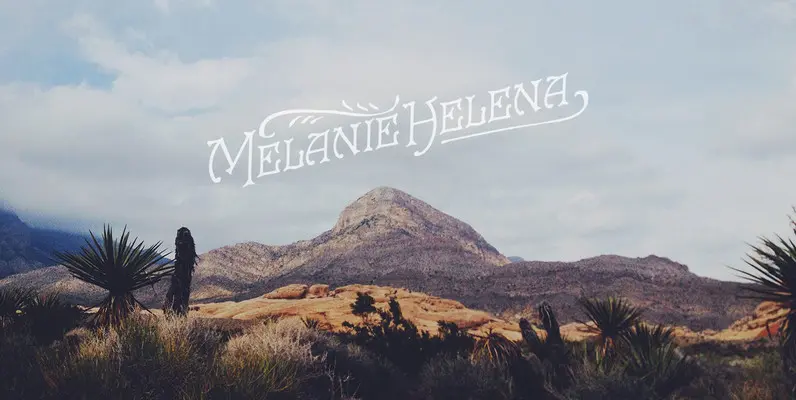 When browsing through the over 14,000 photographs YouWorkForThem has on its website, Melanie McCabe may catch your attention with her over 300 photos. Also known as Melanie Helena, this talented artist from Maryland specializes in photos and design. Her artistic passion and ability to capture quality photographs make her one of the valuable artist found here at YouWorkForThem.
Being an artist is in Melanie's blood, and taking photos is something she fell in love with when she developed her first role of film. Her artistic passion could be described as a rampant love affair of romance, manifesting the beautiful results seen in her work. Having such an appreciation of photography, as to be unable to distinguish it from breath or a heartbeat, is the sort of description of Melanie's "hopeless romantic" feelings when it comes to the stories of her photographs.
Creating photographs from such a deep inspiration manifests into brilliantly beautiful work that can give life to any home it finds. Melanie's work is full of nature, moments in life, man-made objects reflected in unique environments, and angles of objects inducing thought and expression. When looking through the wonderful collection of photographs by Melanie McCabe, the distinctly different appeal becomes apparent in a glorious wave of comforting expressions. In other words, her talent gives appealing variety to many different applications: none without a touch of brilliant passion.
Melanie believes: "In life, there's movement in every moment and beauty in absolutely everything. All you have to do is open your eyes, clear your mind then take the time to embrace it." Words well-fitting for such a romance she has endeavored to embrace with such diligence and passion. One gets the impression with her photos that her perfection lies in her acceptance of what the photograph gives at the moment it's captured. Taking control and letting go at the same time is a talent few artists attain as the contradiction is obvious, yet the application doable when love is the motivation.
YouWorkForThem is proud to showcase and spotlight this young talented artist with so much to give. Maybe you'll find her photos are just what you've been looking for as many others have already. Although art is such a subjective conclusion, we can unanimously share the idea that Melanie's work is a wonderful addition to the family of artistic passion. If you're interested in Melanie's work or have any questions, please contact us and we'll be glad to help.