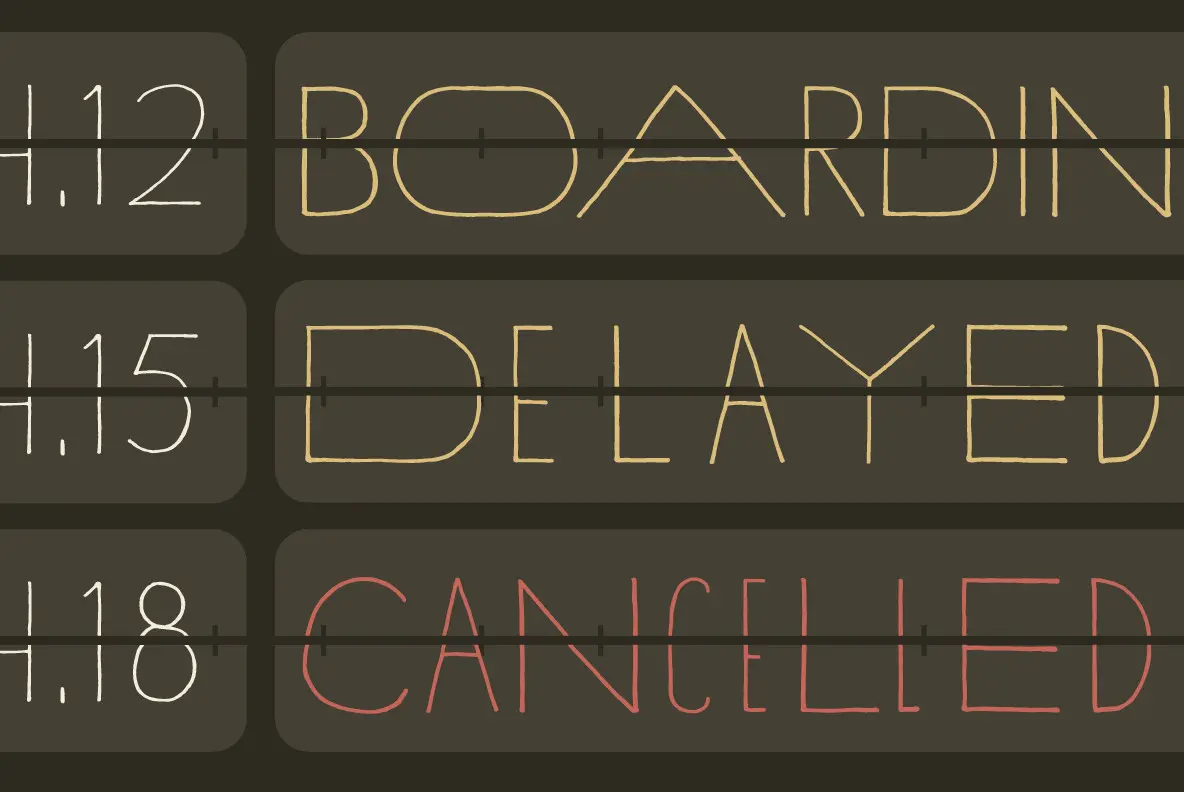 For nearly 10 years now, YWFT Hannah has been one of our most popular fonts. Comprised of three versions that work together as one, YWFT Hannah's loose, hand drawn quality adds the quirky flavor so prevalent in modern marketing, and as the years go by, the imitators have multiplied exponentially. In fact it's hard to look through movie posters on Netflix or walk into any coffee shop without seeing one of YWFT Hannah's many clones.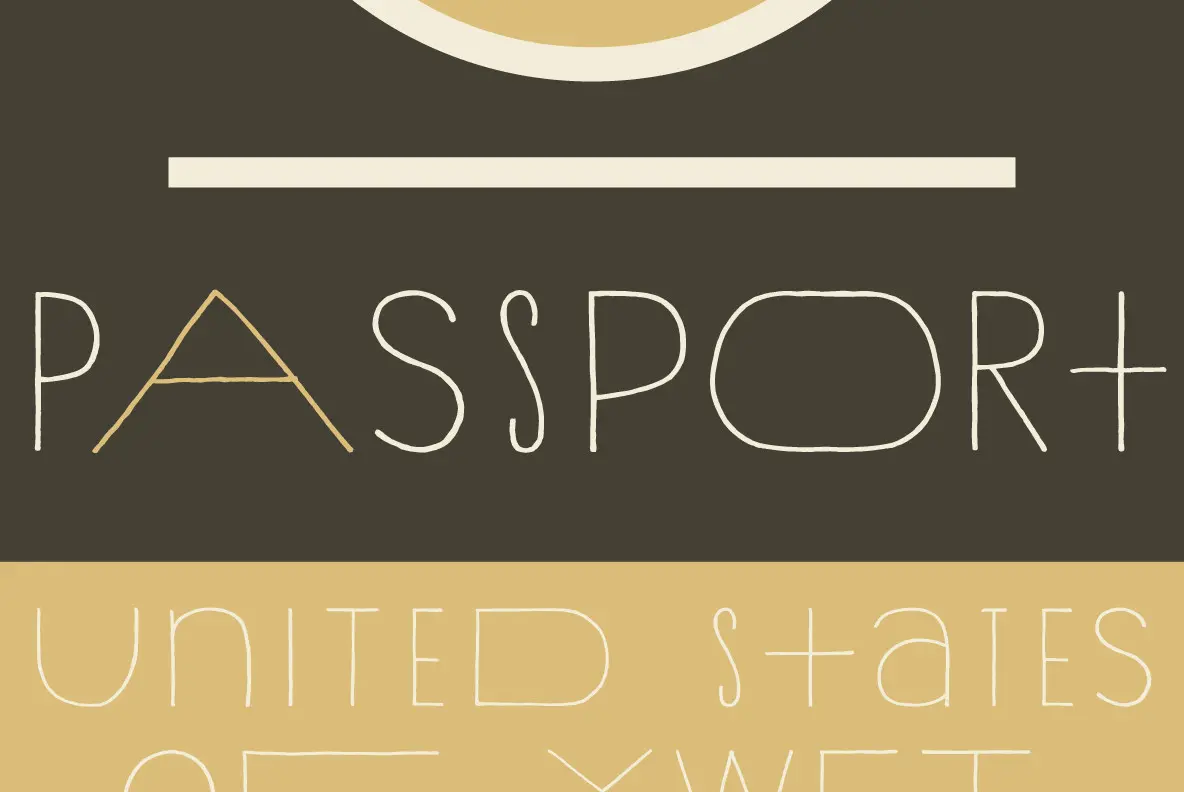 Starbucks knew where to turn when they wanted to infuse their 40-year anniversary promotion with a whimsical and people-friendly feel, and Whole Foods knew what to do when they sought that sense of homegrown hospitality in their marketing.
Why not bring home the awesome power of this true original, available now for less than $20.