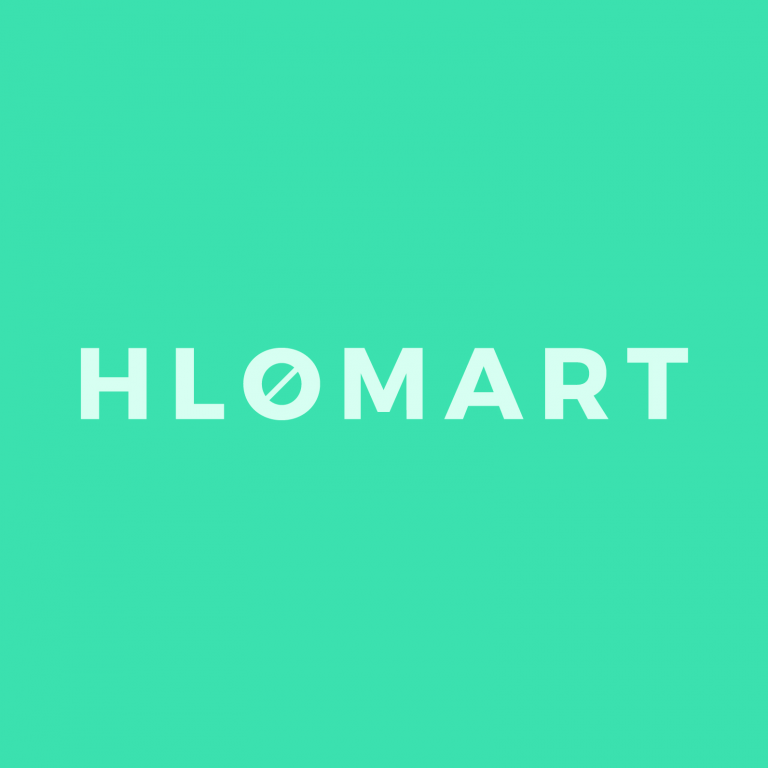 Margaret Penney is the brilliant designer behind Hello Mart, an online shop that features and sells the works of various digital artists. With more than 15 years of experience in graphic design, she has a well-trained eye for aesthetics and has certainly mastered her craft. Margaret has enjoyed an incredibly successful career so far, working with brands like California Pizza Kitchen, Sony Music, Live Nation, Verizon, and Modern Table, just to name a select few.
After graduating with honors from The Johns Hopkins University and receiving her MFA from New York City's Columbia University, Margaret Penney specializes in digital collage, branding, typography, print and package design, and the effective use of color. Her digital art packs at YouWorkForThem give designers a diverse array of patterns and designs for a wide variety of project types.
Color Fades is a digital art pack of high-resolution PNG ombre designs. The vivid hues of Color Fades ease into one another with fluid motion. Like oil on the surface of water, their colors blend softly together to form abstract backdrops for stationary, wallpaper, book covers, postcards, greeting cards, fabric prints, business cards, and countless other applications. Varying degrees of noise and texture throughout this set provide added dimension and visual interest to design projects. Images in this pack are 300dpi, 13×19 and 24×24 inches in size.
Pop GUI is a fun digital art pack featuring ten tileable patterns that fuse pop art with early graphical user interfaces (GUIs). Pointers, buttons, folders, documents, and windows have been given a vintage makeover, bringing a retro touch to stationery, fabric prints, book covers, invitations, art prints, postcards, and a variety of other graphic design projects. Pop GUI includes 12 variations of easily scalable EPS and high-resolution PNG files, sized 12×12 inches.
Gradient Luxe is a pastel art pack evocative of a sunrise walk along the seaside. Featuring pastel patterns of dusty orange, pale pinks, and wispy blues, Gradient Luxe takes a modern approach to summer dreaming. This collection is ideal for wallpaper and backgrounds, web graphics, stationery, invitations, book covers, fabric printing, and so much more. Gradient Luxe includes ten designs in JPEG format, 300dpi, 12×12 inches in size.
Gemology 101 is a collection of 30 gemstone and mineral collage designs. Featuring a variety of patterns, formations, and symmetries that remind us of Rorschach tests, Gemology 101 is worth its weight in gold. Images in this collection are 3600×3600 pixels in size.
Zigs & Zaggers digital art pack includes 69 image files of high contrast, seamless tiling patterns. Zigs & Zaggers is an exciting collection featuring bold juxtapositions of color and frenzied shapes that evoke impressions of an untamed jungle or a wild night on the town. Loud and unabashedly funky, this digital art pack is ideal for creating gift wrap, notebook covers, stationary, fabric prints, wallpaper, and many other design applications that need an exhilarating kick in the pants.
Zhora digital art pack includes 39 files of highly-textural tiling patterns. Shimmery cellophane, crumpled paper, glittering metallics, and psychedelic, glitchy reflections are perfect for abstract album covers and CD designs, wallpapers, book covers, fabric prints, art prints, and a variety of other design projects. Zhora's images are 3600×3600 pixels in vector EPS format. We recommend the use of vector editing software, as Photoshop will provide limited editing capabilities.
If you're looking for incredible art packs and tiling patterns, your search is over! Visit Margaret Penney's portfolio to view all of her digital art packs and make your purchases today.