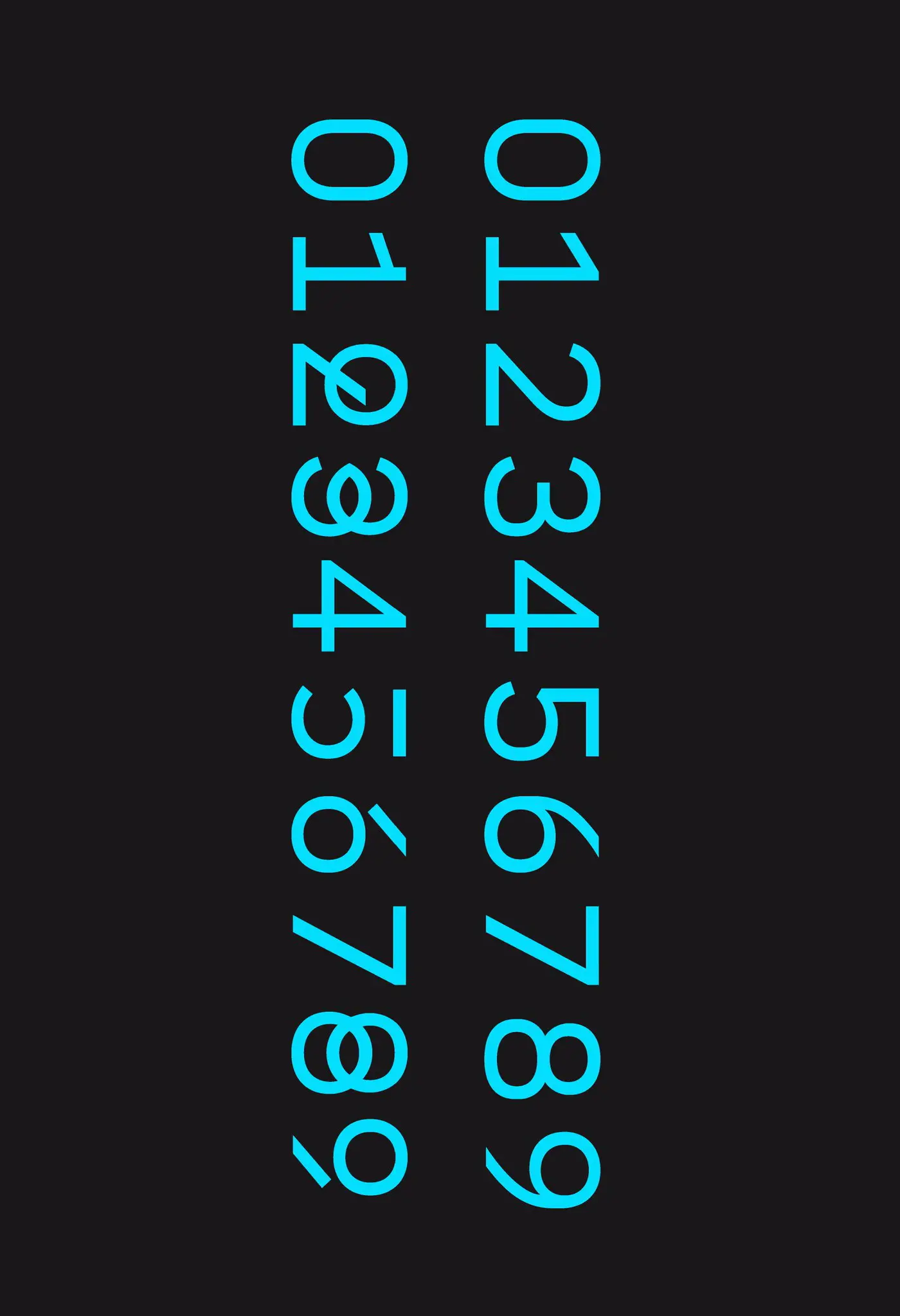 The French type scene was forever changed the moment that BAT Foundry came into existence. Founded in 2009 by Jean-Baptiste Levée, Bruno Bernard, Stéphane Buellet, and Patrick Paleta, BAT Foundry owns the unique distinction of being the first foundry in France to focus entirely on digital type design and distribution.
The pioneering spirit of BAT Foundry is evident throughout their diverse body of work. They pride themselves on providing the world with neoteric artistry that serves an aesthetically functional purpose for designers, corporations, publishers, and agencies. BAT Foundry's library encompasses an array of typography ranging from entirely unique type designs to revived, digital adaptations of old classics, each one meticulously developed for optimal performance in both print and digital media.
InProgress is a forward-thinking sans serif with a technical edge. Modern and clean with a serious demeanor, alternate glyphs let InProgress' frolicsome side out to play. This all-caps letterset includes small caps, discretionary ligatures, and vast multilingual support for extensive design versatility. InProgress is especially well-suited for meaningful poster design, dramatic book cover layouts, pensive headlines, and important corporate correspondence.
Instant is a family of five sans serif type designs whose members advance in a progressively metered pace. Designed by Jérôme Knebusch, each letterset expresses its own movement through the design of its shape and the weight of its form. Instant Vivid is a flash of writing brought to life with an energetic hand. Instant Quick is brisk, yet it chooses a slightly more leisurely clip with greater intent. Instant Regular plods along at a rhythmic interval, reflecting inward as it strolls unhurried. Instant Slow moves at a decidedly gradual pace, while Instant Heavy follows farthest behind, taking in the scenery and enjoying its solitude. No matter the immediacy of your design, Instant has the perfect speed to match the message you're trying to convey.
Synthese is a sans serif with obliques, rather than italics. Fair and impartial, Synthese is particularly excellent for online editorial layouts and headlines, corporate communications, letterhead, logos, and any design project that requires an aura of approachable authority. This font features stylistic alternates, discretionary ligatures, subscripts/superscripts, capitals to small caps, and multilingual support for added design flexibility. Synthese is clean and compelling, offering four weights that range from a delicate Light to a heavy and commanding Ultra with corresponding obliques for each.
Acier is Jean-Baptiste Levée's digital revival of the original sans serif designed by Cassandre in 1930. With subtle Art Deco undertones, Acier is a gorgeous display type design for contemporary layouts. In fact, its name actually translates to the word "steel" in English, a designation indicative of its graphical stature. Fashionable and confident, this visually striking, all-caps font will turn heads toward advertising spreads, poster designs, book covers, or any other design project that needs an unbreakable finish.
We're proud to have BAT Foundry's products available through YouWorkForThem. Don't miss the rest of BAT Foundry's portfolio, and be sure to check back often for their newest releases!