As you may have noticed at your local grocery store, the "hard soda" business has really exploded recently, with plenty of press being written and many new flavors and brands popping up all the time, including Henry's Hard Soda, from MillerCoors.
Capitalizing on the "hand-made, artisanal" branding trend in the food and beverage sector, the Henry's Hard Soda brand is comprised of the high-resolution letterpress Eveleth font from Yellow Design Studio. With exceptional realism and vintage charm, Eveleth features three different subfamilies, each with their own unique printed texture.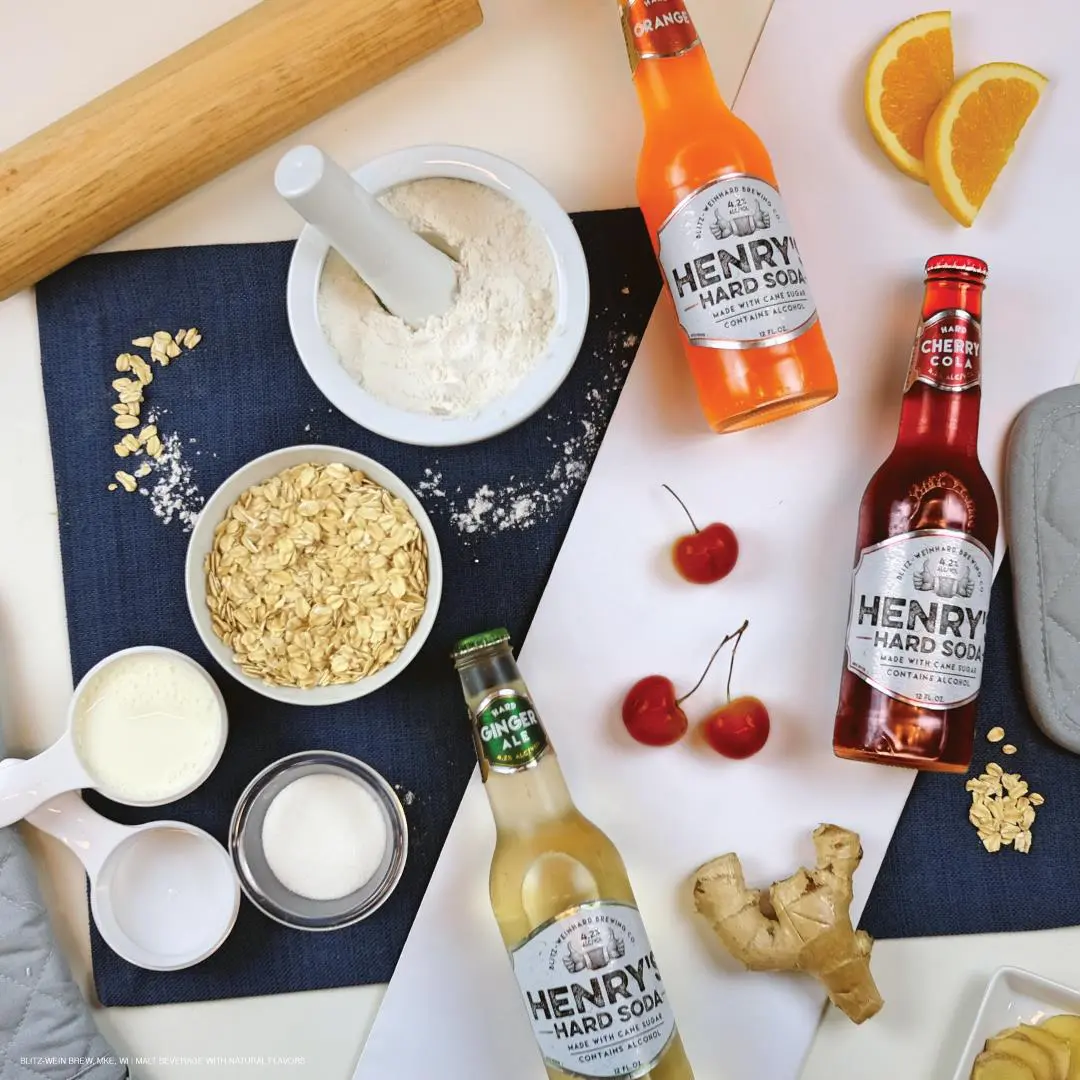 Working closely with the ad agency, YouWorkForThem negotiated the license extensions for the Eveleth font that covered Henry's Hard Soda across their brand logo, product packaging, broadcast, streaming and social media, along with traditional print advertising.
If you need the perfect font for your product or brand, look no further than YouWorkForThem: The Original Creative Marketplace. Contact us any time to discuss your licensing needs.
All images of Henry's Hard Soda ©2016 Blitz-Weinhard Brewing Company, Milwaukee, WI