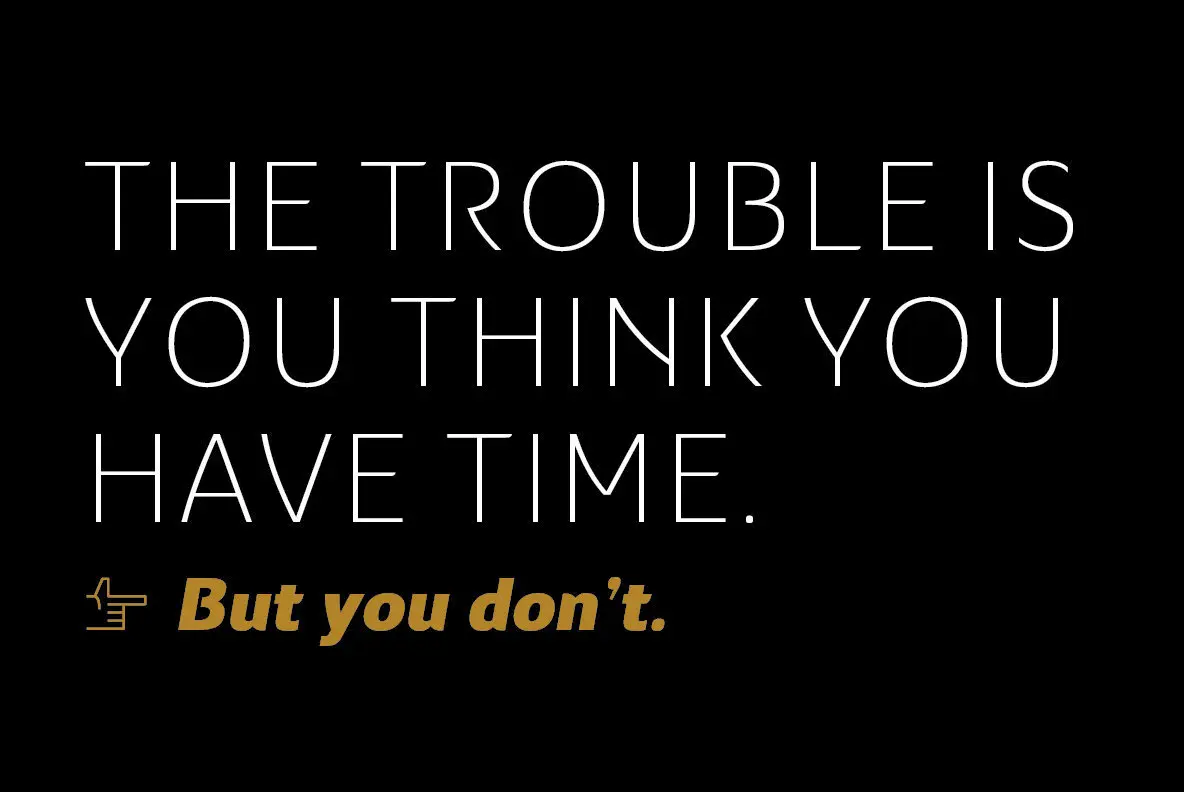 Born in the small town of Gornji Milanovac, Serbia, Slobodan Jelesijevic and Dusan Jelesijevic have been operating Tour de Force Font Foundry since 2009. The duo established the independent digital foundry as the first of its kind in Serbia, an endeavor that has managed to reach a global audience through its quality workmanship.
Slobodan is an experienced illustrator and graphic designer in addition to his work in the field of typography, attending the Faculty of Applied Arts in Belgrade where he received his degree in graphic communication and lettering. When he isn't hard at work on his own projects, Slobodan can be found teaching at the Faculty of Art in Niö, Serbia. Dusan followed in similar footsteps, attending the Faculty of Philology and Arts in Kragujevac to pursue a degree in graphic design.





Toiling away in their "glyph laboratory," both Slobodan and Dusan are absolute perfectionists where their work is concerned, paying close attention to even the most minute details in order to ensure that their work meets their elevated standards for quality. Tour de Force Font Foundry certainly is a creative force to be reckoned with, crafting dozens of type designs to suit a wide variety of projects.
One of their latest releases is Nula, an elegantly-crafted humanist sans serif. Nula's architecture features gentle curves that give it a unique visual appeal, one that is amiable, friendly, and approachable – like a friendly face in a crowd. It is distinct and memorable all at once, the kind of font that could fit in almost anywhere.
Nula is a sophisticated choice for publishing, editorials, headlines, advertising, logo design, corporate communications, letterhead, presentations, infographics, branding, and web content. Its stellar legibility even in small point makes it perfect for mobile applications, business cards, labels, fine print, and ingredient lists on product packaging.
Available in 11 weights that include Thin, UltraLight, ExtraLight, Light, Regular, Book, Medium, SemiBold, Bold, ExtraBold, and Heavy, with corresponding italics for each, Nula offers absolute design cohesion when used in branding and identity projects across multiple media channels. Featuring tabular figures, oldstyle figures, and fractions, it also comes equipped with stylistic alternate letters. Multilingual support extends to Basic Latin, Western European, Euro, Baltic, Turkish, Central European, Romanian, and Pan African Latin for global accessibility.
From now through October 31, 2017, Nula is on sale for 50% off of its regular price so it's a great time to add this versatile type design to your font stash!
Tour de Force Font Foundry currently offers 28 products through YouWorkForThem, a medley of  serifs, slab serifs, sans serifs, scripts, and display fonts for all sorts of design occasions. Visit their portfolio to see the rest of their work and bookmark it so you won't miss their future additions!