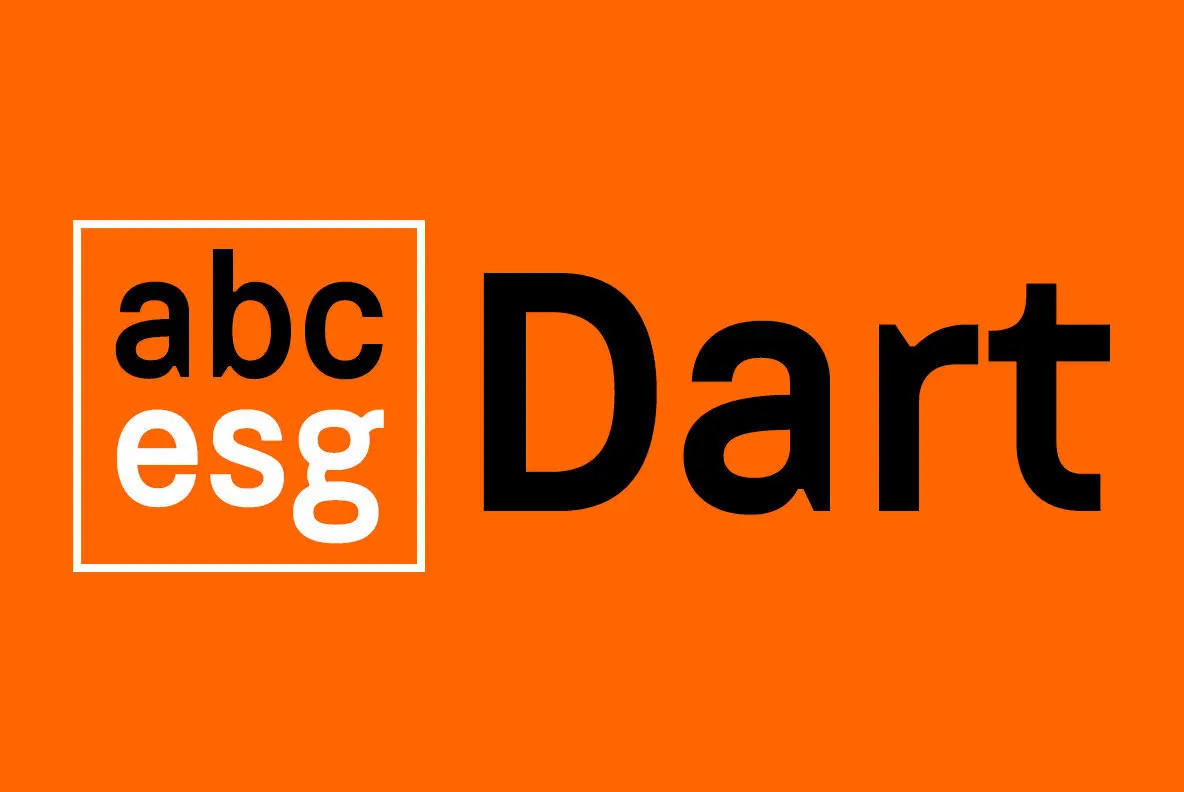 Sergiy Tkachenko is an independent Ukraine-based type designer with a solid background in design and software programming. He releases much of his work through his own foundry label, 4th february, written with a stylistic and intentional lowercase "f."
One of Sergiy's biggest goals when it comes to type design is the inclusion of Cyrillic script, a must-have for anyone living in Ukraine because all of the major languages in the region use it. If you're a designer who relies on fonts that offer that specific language accessibility, Sergiy is a reliable source with the varied range of type styles he offers in his portfolio.
One of his more recent releases through YouWorkForThem is Dart 4F, a modern sans serif with roots found in early operating systems, phone books, license plates, and signage. Dart 4F carries a clean architecture that's fresh and contemporary, with subtle and unexpected character details that set it apart from other sans serifs. This font offers fantastic legibility, making it a great choice for project outputs of all sizes.





While it's ideal for corporate settings, Dart 4F is equally suited to projects with a more casual tone. With its neutral stance, this font is a great choice for everything from advertising to corporate communications, logos, letterhead, publishing, presentations, infographics, and so much more.
Dart 4F is available in Medium and Medium Italic. With 1264 glyphs in total, its OpenType features include fractions, superiors, inferiors, slashed zero, and localized forms. Dart 4F supports more than a hundred international languages, and it also includes Cyrillic characters for far-reaching global accessibility.
Sergiy Tkachenko currently offers ten products through YouWorkForThem, a medley of type designs to suit a variety of projects. Visit his portfolio to check out the rest of his work and bookmark it so you can keep an eye on his future releases!