At the start of each new year, we look back and take stock of the year that's passed, including the top ten best selling graphics and extras on YouWorkForThem. Based on sales alone, the list ranks the top ten customer favorites and it's always exciting to see who takes a place from year to year. While we don't pass out crowns or trophies, we're proud to announce the Top Ten Graphics & Extras of 2018!





Taking the top spot in this year's list, Halftone Zine Machine makes it easy to process halftone images for that perfect 90s copy-shop vibe. Designed by True Grit Texture Supply, Halftone Zine Machine uses Smart PSD functionality that enables designers to live-edit any image using 14 unique halftone patterns. These changes are totally nondestructive so you can switch between patterns while tweaking their scale, image, and background color in a way that won't disturb your original image. This design asset offers 14 halftone dot, line, noise, diffusion, and stipple patterns, five "helper actions" for quicker processing and exporting, a copy paper texture for "that little somethin' extra," a quick start installation guide and a detailed user guide with advanced tips and tricks. Halftone Zine Machine works with Adobe Photoshop CS6 and up.





Designed by Francesco Stefanini, Distorted/Photocopy Vector Effects makes our Top Ten list again this year taking the silver. Distorted/Photocopy Vector Effects is a "shape mesh" that makes it easy for graphic designers to add a wavy, glitch-like visual distortion to their work. This product was designed to work with Adobe Illustrator (CS3 to CC) and features a selection of vertical, horizontal and square wavy distortions for vector-based graphic designs. Distorted/Photocopy Vector Effects is ideal for album covers, posters, flyers, displays, signage, and any design project that needs an "art-typo" photocopy distortion effect.





Taking third place this year, Warpa is an abstract graphics collection that features 30 warped line images. Designed by Mazarine, Warpa is an eye-catching series of wavy, twisted vector graphics that are perfect for adding visual texture to any design project, including backgrounds, fabric designs, stationery, logos, marketing materials, icons, product packaging, wrapping paper, digital art collages, photo layers and masking, and more. The files in this collection are available in .ai and .eps formats so we recommend using them with appropriate vector editing software for best results.





Coming in fourth place, Design Assets' Letterpress Print Kit made our Top Ten list again this year. Letterpress Print Kit features a Photoshop template file that enables designers to add a truly realistic, distressed letterpress print texture to any font of their choosing. Particularly since the public's love for vintage design has yet to wane (and shows no sign of doing so), Letterpress Print Kit is one asset every graphic designer should have in their toolkit. Letterpress Print Kit is ideal for adding a vintage aesthetic to everything from signage and displays to logos, product packaging, merchandise, apparel designs, websites and mobile applications, advertising, and even headlines that need an aged appearance. Letterpress Print Kit is designed for use specifically in Adobe Photoshop.





Another one of Design Assets' products to make our list this year, Cursive Neon Type is a cursive script version of its predecessor, Neon Type. Cursive Neon Type offers all of the same features with beautiful connective lettering, making it a snap to create three-dimensional and realistic-looking neon lettering for signage and displays, website designs, book covers, posters, product packaging, advertising spreads, logos, product packaging, merchandise, and apparel designs. Cursive Neon Type was custom designed in 3-D and converted to layered graphics. It features separate and movable letters, and each letter has an on and off state accessible within Photoshop layer folders.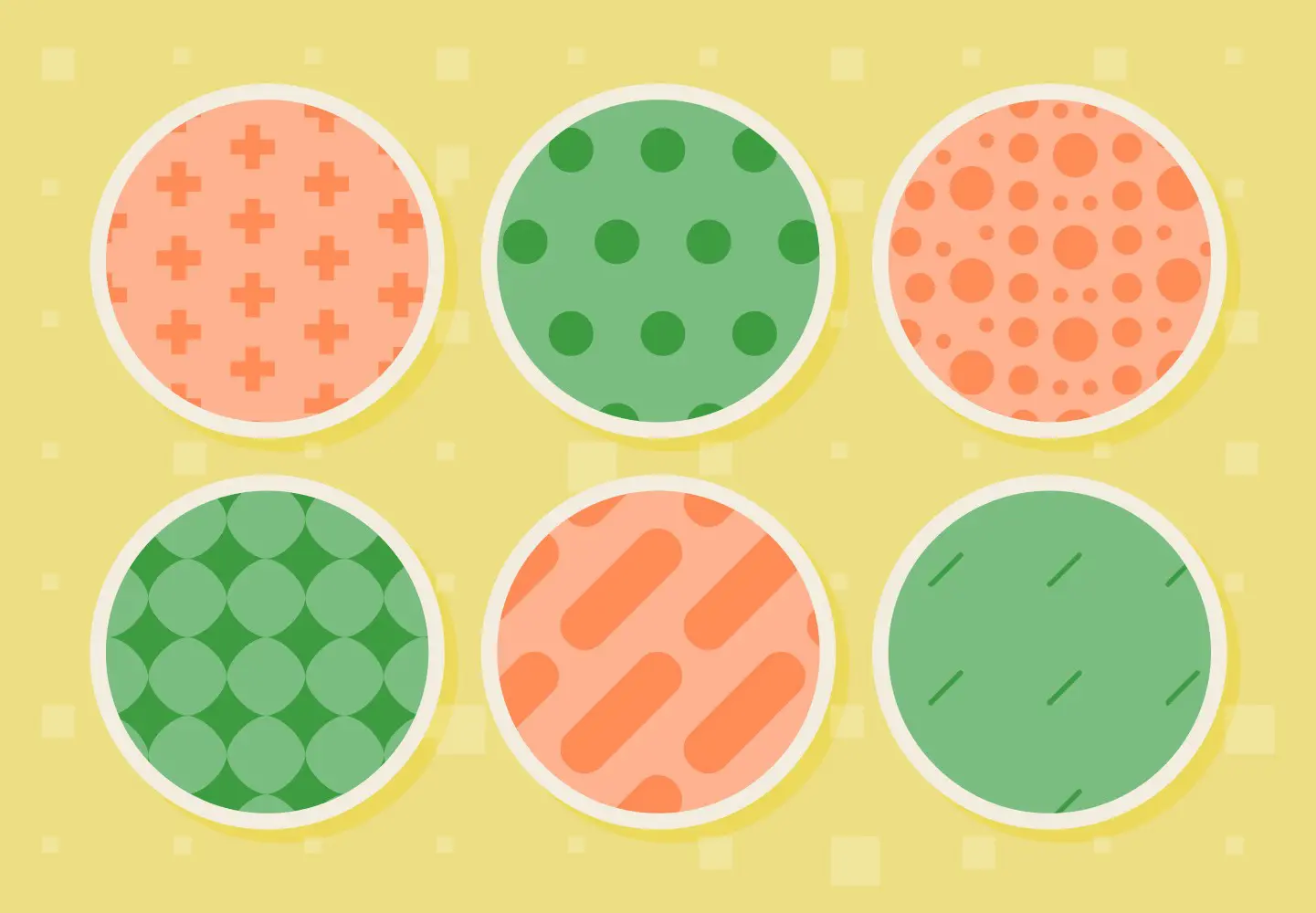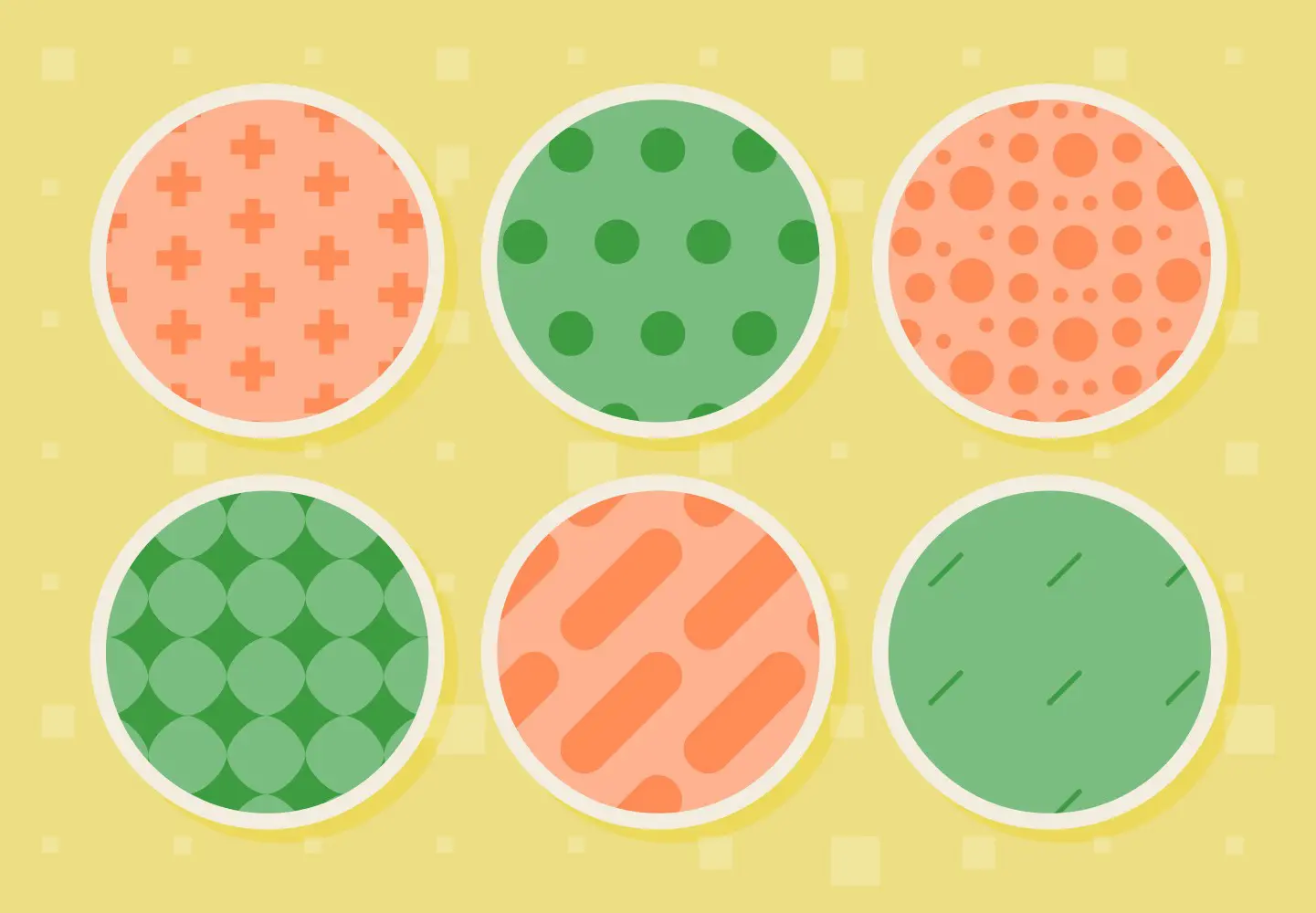 Designed by Hello Mart, 2018's sixth place rank goes to Minima, a digital art pack that contains 163 files. The first of a two-part series of minimalist pattern designs, Minima offers dot, line, hexagon, square, halftone, plus sign, triangle, and custom shape patterns that were all designed to work well when scaled large or small. The Minima digital art pack includes 25 seamless patterns with black and white versions, and offers high-resolution .png files with transparent backgrounds, .jpg files, and vector .eps, .pdf, and .ai versions. Minima is perfect for everything from backgrounds to fabric designs, gift wrap, wallpaper, stationery, book covers, posters, marketing materials, art prints, digital collage, photo layer and masking, album art, illustrations, or used within type designs.





Coming in at seventh place, 100 Geometric Shapes Part 4 features 100 geometric shapes and ten seamless patterns. Designed by Vanzyst, this collection offers geometric elements in black that are ideal for everything from logo designs to posters, patterns, icons, website designs, mobile applications, publishing, and more. 100 Geometric Shapes Part 4 offers each shape in .ai, .eps, .jpg, and .png formats for fantastic versatility no matter what graphic design program you prefer to use.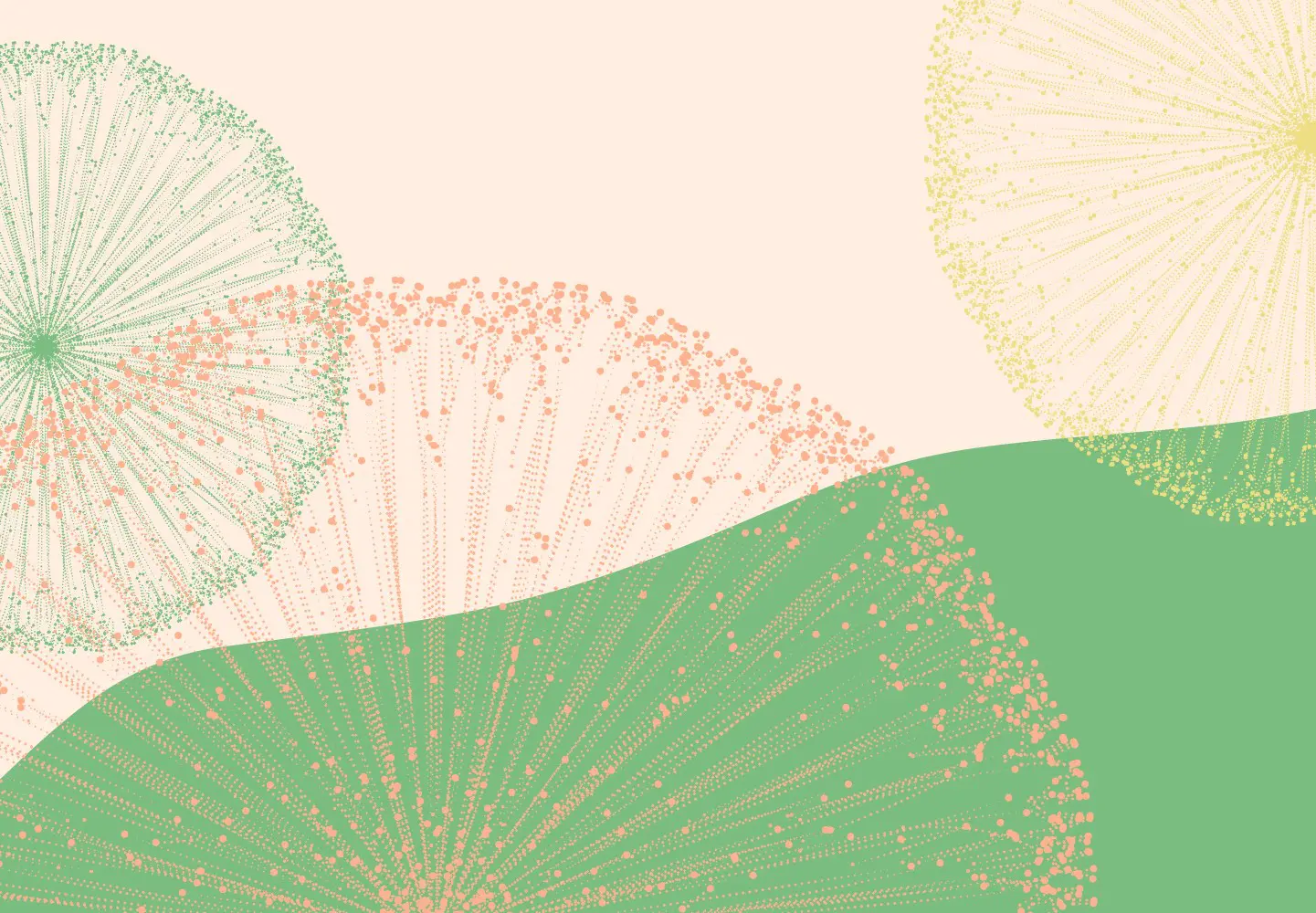 Designed by Colorpong, eighth place goes to a vibrant and lively collection of 28 vector artworks that celebrate technology and motion. Dataism embodies the movement of data, featuring particles and strings of light that entwine and spiral, turning the very idea of "data" into a sheer work of digital art. As its name might suggest, Dataism is especially well suited to designs relating to science, mathematics, physics, computers, and technology, including posters, publications, book covers, infographics, websites, mobile applications, digital art collage, logos, presentations, and marketing materials. The images in this collection are offered in .eps format so we recommend using them with the appropriate vector editing software for best results.





Designed by True Grit Texture Supply, Grain Shader Brushes For Illustrator enables graphic designers to add instant depth, grain, shadow, and form to their projects. This brush set offers 25 high-quality texture brushes, 10 .tiff grainy overlay textures, 10 .png grainy overlay textures, a detailed user guide and how-to, and one brush thumbnail "cheat sheet" so you can find what you're looking for quickly. Grain Shader Brushes For Illustrator are great for adding grainy drop shadows, blended gradients, gritty accents, and overlay grain effects – all with a realistic texture that was built from authentic source materials. This set is compatible with CS6 and up, and is recommended for use on machines with at least 8 gigabytes of RAM (16+ gigabytes preferable). 





Taking the last spot on our Top Ten Graphics & Extras of 2018, EPS Network Vectors is a collection of beautiful, high-resolution vector images rendered with intricate detail. Designed by RuleByArt, EPS Network Vectors offers stunning vector illustrations that explore network connectivity and synapses. The 20 images in this collection are works of art all on their own, but they're perfectly suited to contemporary design projects of all kinds, including backgrounds, website designs, cover art, product packaging, posters, presentations, infographics, mobile applications, and marketing materials. The files in EPS Network Vectors are available in .eps format so we recommend using vector editing software; they can be used in Photoshop, although the editing capabilities will be limited.