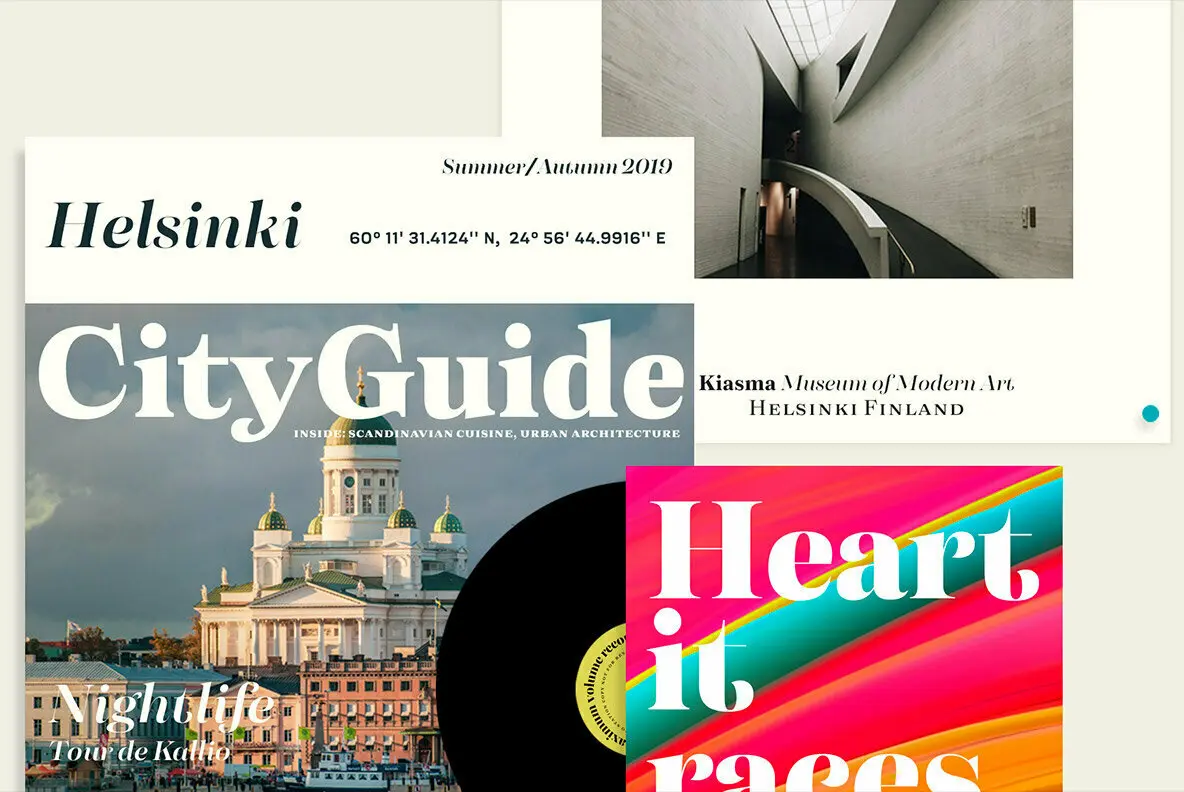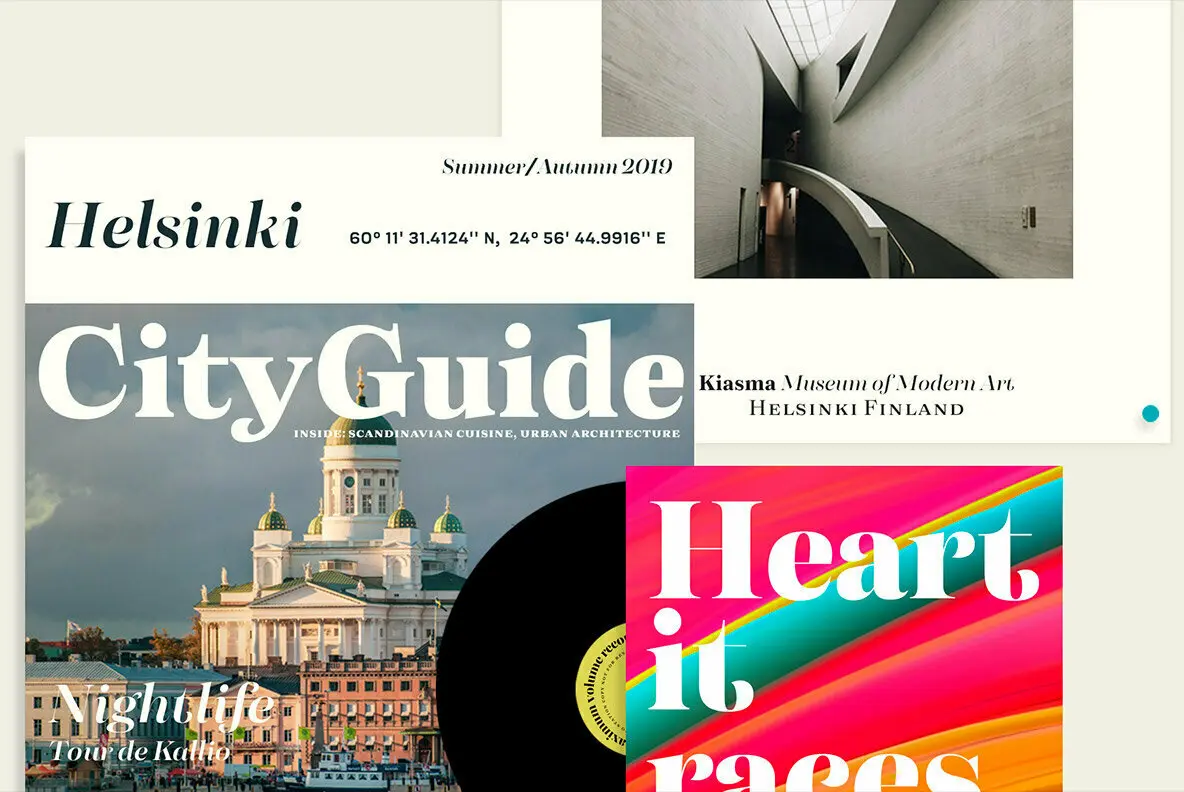 Emil Bertell is a graphic designer, illustrator, and typographer who has been driven to pursue the visual arts ever since he was a child. His arts-based high school curriculum was centered on multimedia coursework, which sparked a deep interest in type and lettering. Emil would go on to explore and teach himself type design as a teenager when most of his peers were spending their time playing video games, extracurricular sports, and pursuing other typical teenage interests. 
Emil created his very first font and released it at just 16 years old. Some of his work was featured the font anthology, "FreeFonts!: Designer Fonts Online" just one short year later, an achievement that encouraged him further. 
Studying typography and design on his own and at school is what eventually drove Emil to pursue typography as a full-time career. Emil went on to establish his personal foundry label, Fenotype, and it has enjoyed a great deal of success since its inception. 
Emil has a thorough understanding of the bones of type design and how it ultimately impacts graphic design. Through his work, he strives to provide graphic designers with fonts that will meet the varied needs of designers around the world by providing extensive OpenType and multilingual support. 
Strong and versatile typography has been Emil's focus for the past eight years and his recent release through YouWorkForThem, Morison, is no exception.





Morison is a versatile serif family that offers different stylistic ranges for display and text use. It carries itself with a warm personality and a rich character that seamlessly blends classic and contemporary aesthetics. As Emil said, "it can stand out when needed, but works equally well in everyday tasks" where legibility is key.
Morison's Standard character sets offer a comfortable reading experience in long-form text layouts, making it great for both online and print publishing applications. It's stylish without being too ornate, yet it lends an air of sophistication in headlines, editorials, newspaper and magazine layouts, marketing materials, and advertising.
Its Display character sets feature a wider stance that takes up a bit more space, making it ideal for displays and signage, headlines, logos, letterhead, website headers, posters, book covers, and any design project that needs a strong and elegant serif to take center stage.
Morison's Standard and Display fonts are available in Extralight, Light, Semilight, Regular, Medium, Semibold, Bold and Extrabold, with corresponding italics for each. It offers a nice range of additional features through OpenType, including capitals to small caps, case-sensitive forms, fractions, standard ligatures, ordinals, oldstyle figures, tabular figures, and small caps for fantastic versatility. 
Morison extends multilingual support to Basic Latin, Western European, Euro, Baltic, Turkish, Central European, Romanian, and Pan African Latin languages for design projects intended for a global audience.
Emil Bertell currently offers more than 90 products through YouWorkForThem, including a range of serifs, sans serifs, scripts, and display fonts to suit a wide variety of design projects and themes. Visit his portfolio to take a look at his complete collection of work and bookmark it so you can check back often for new releases!