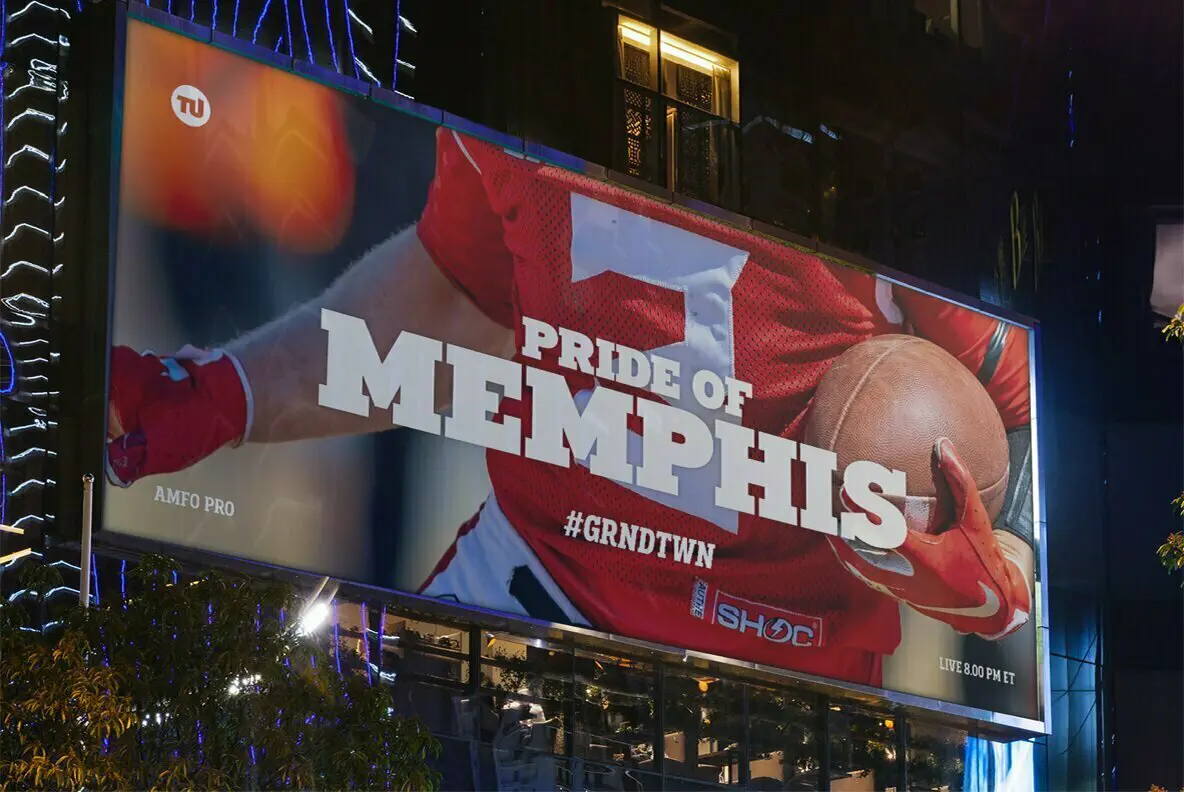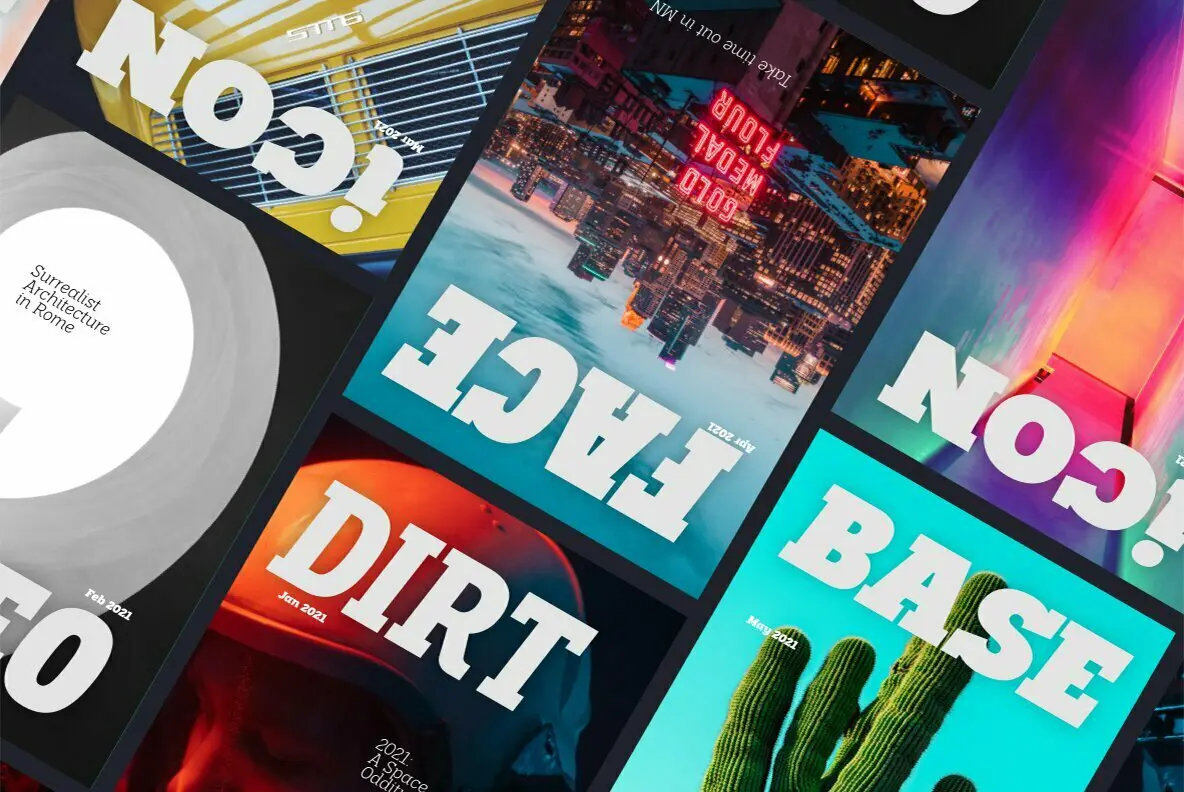 Typeunion's website is clean, spacious, and to the point. It has a pleasant, airy quality, punctuated by simple illustrations framing the strong Typeunion logo. The founders state that "We are constantly crafting new fonts to keep our collection feeling fresh and energetic." This sentiment is reflected in the website's bright allure.
Founded in 2013, Typeunion is located near the historical Hampton Court Palace in South West London. Their studio's walls are allegedly festooned with typography memorabilia, posters, stickers, and other fascinating things. We'd like to see those walls, as they are undoubtedly cool and likely make for a cozy atmosphere in which to work or have a chat. Hopefully soon.





Today we're visiting Typeunion's Palo Slab, a muscular and versatile font family that runs dense to delicate and awesome throughout. That's the font super family, letters all over the place, typography in beast mode. To bring this monster to life, Typeunion used their 2020 Palo as the base, pushing things along until the slab version took shape.





The result is versatility almighty and bare-knuckle toughness across the board. In its bigger, blockier emanations, the solidity of each letter and the super-tight spacing makes for some thunderous branding and booming headlines. Palo Slab's thinner emanations still retain the heavier mode's strength with added speed and agility. The vast continuum of options ends up giving you a whopping 108 styles to choose from. When Typeunion builds a stereo, rest assured, your car will shake.