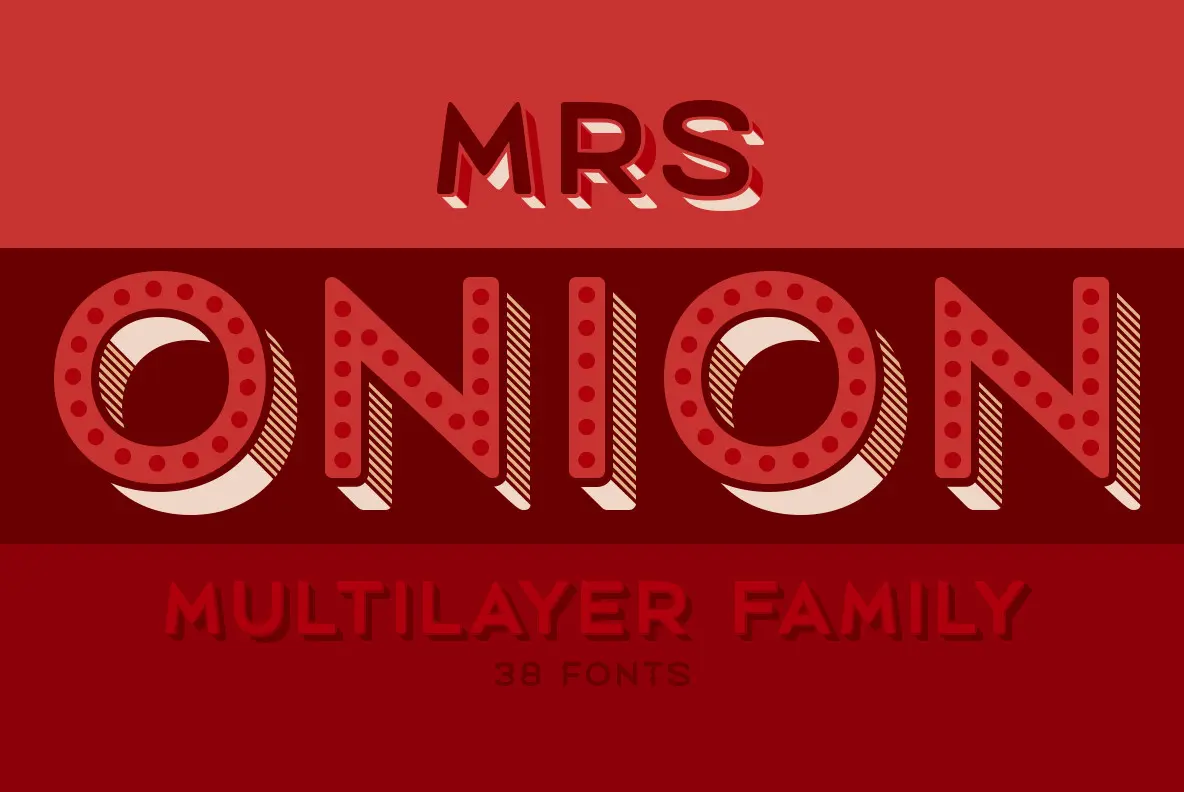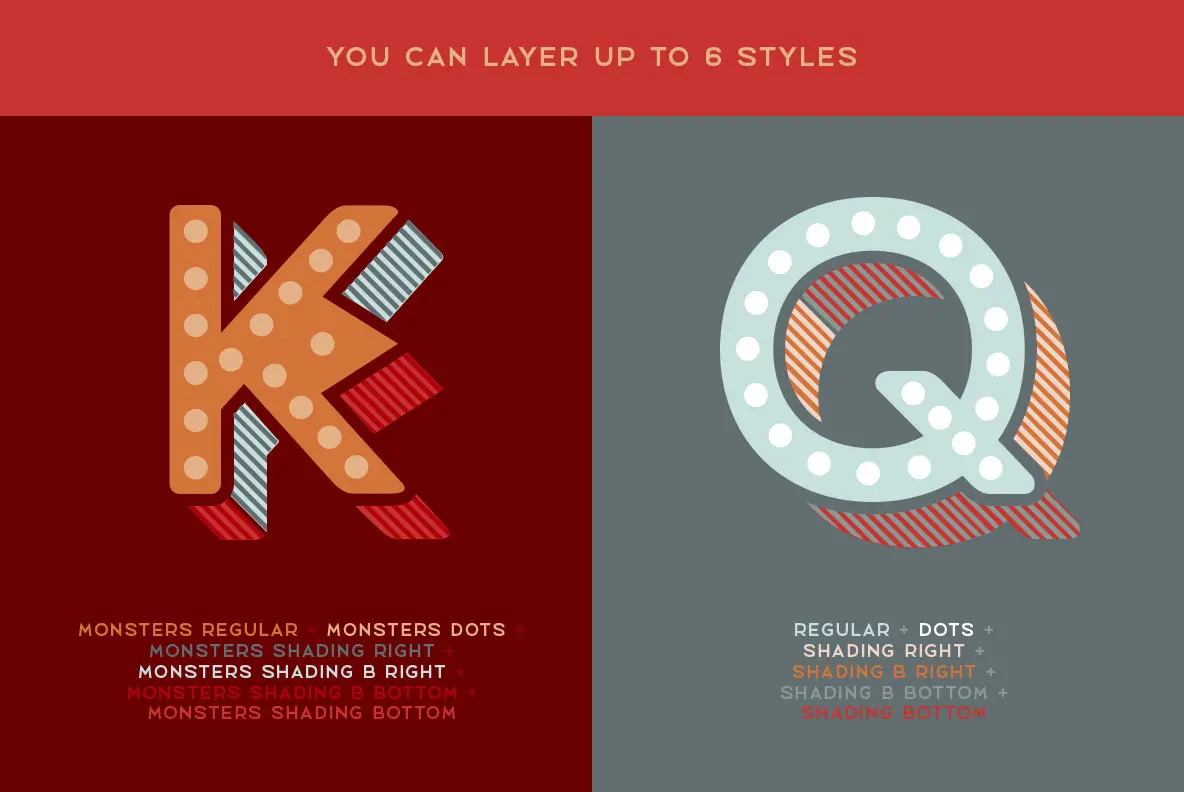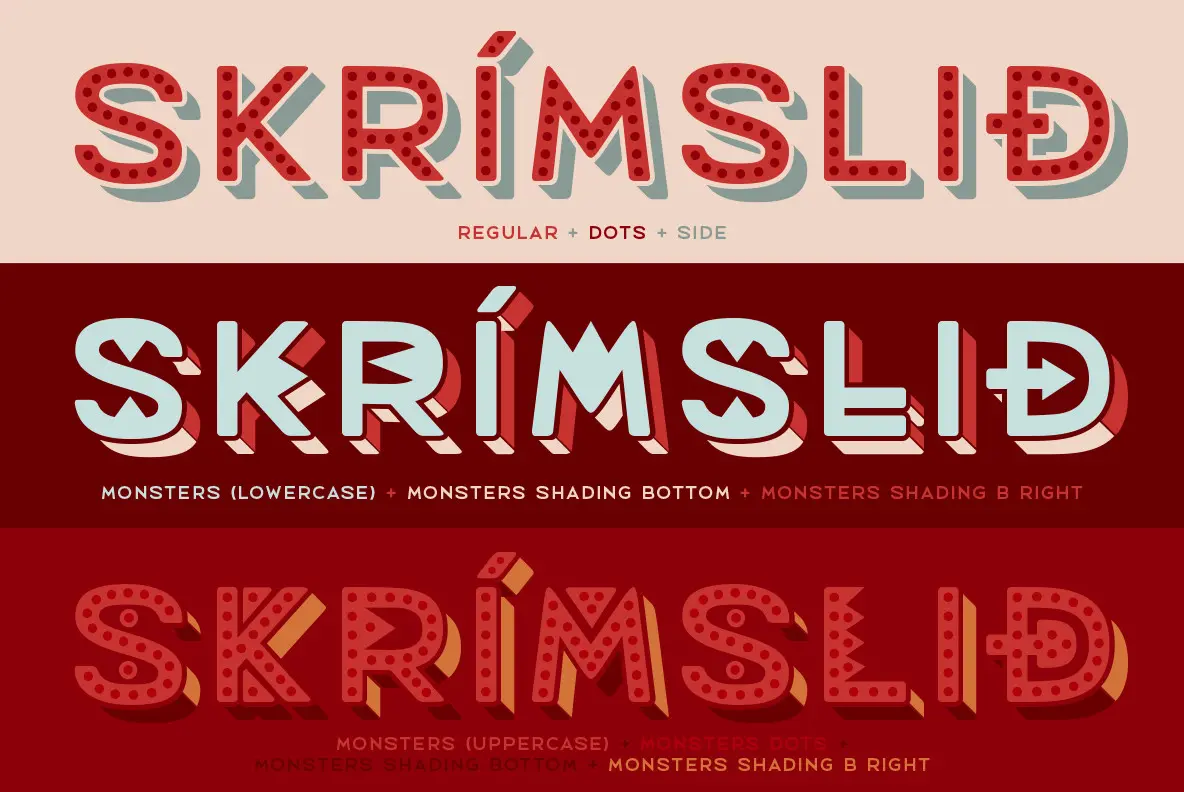 Poland's Hipopotam Studio is Aleksandra and Daniel Mizielinscy, and their story is as compelling as their creations. Hipopotam makes fonts, games and books, with an emphasis on educational picture books for children.
They do a lot of stuff. But when Bruce Lee said, "I fear not the man who has practiced 10,000 kicks once, but I fear the man who has practiced one kick 10,000 times," the statement's viability relied on the fact that Hipopotam had taken up neither martial arts nor existence when Lee said it. Because if Hipopotam learned 10,000 kids, they'd all be great kicks.
Hipopotam does a lot of stuff well. Their oversize map book Maps, for instance, is a global smash published in over 30 countries. And like any global smash, challenges came with success. We highly recommend you read all about it on their website. Lest anyone think making educational books for children would be free of drama, think again—Aleksandra and Daniel fought hard, and then fought harder after success arrived in all its mixed-bag-ness.
Here's the lesson for all artists with Maps: Aleksandra and Daniel had a very specific vision for their book, but when they presented it to the world's major publishing houses, the publishing houses disagreed: they asked them to revise the project. But they held fast, and insisted the book be realized to their specifications.
Eventually a publishing house in the UK relented, and the book went on to be a smash hit in the form they envisioned it. Read all about that, but look at everything this wonderful creative team has on offer: everything is great, and so much fun. It's easy to be enthused about it, because the artists' enthusiasm permeates everything they do.





Today we have Hipopotam's Mrs. Onion, a multilayered masterpiece. The font is deservingly proud, standing tall in all uppercase. Mrs. Onion's possibilities are limitless with 38 fonts divided between regular and Monsters. Check it out. Designed by Hipopotam Studio
If Hipopotam hadn't told us about this link where a guide to Mrs. Onion can be downloaded, this post might have been up a week ago: because you can also test the font there, over and over, again and again, ad infinitum, cut to close shot of clock hands moving really fast to indicate passage of time, not writing post, just "preparing" to because it's so much darn fun playing with Mrs. Onion.
Try it. In experimenting with Mrs. Onion, we found a fun, versatile, and powerful looking font. You can make Mrs. Onion stern and 20th century, an austere brutalist font for your book about a former closed city somewhere in Eastern Europe. But add some dots and fun shading, and you have the perfect font for a children's website featuring engaging, funny characters and situations.
This astute, sporty handling makes Mrs. Onion effective and a total blast. The artists understand how to change direction deftly, how a splash of fun can totally alter a font's expression and use. It's smart, bouncy, and immersive. It's easy to see why Aleksandra and Daniel have a flair for educational materials, because their images and tools are a joy to work with, and hence, command total attention.
That's why we are going to continue preparing to write this post after the post is done. Anyone else want their name or city spelled in Mrs. Onion? Please let us know, as our fingers are on the keyboard…
Mrs. Onion is great for posters, invitations, book covers, apps, games, headlines, mugs, t-shirts, logotypes, walls, cars, hot air balloons, educational materials, and more. A great product from a great team that we will definitely be seeing more of in the future.