A Creative Collaboration for the Gaming World
As a creative brand with a warm and friendly approach, YouWorkForThem has been at the forefront of providing design resources for designers for over 20 years. In this post, we're going to take a closer look at our collaboration with Valve Corporation to design the Half-Life Alyx font, and the unique challenges and opportunities it presented.
Valve Corporation, synonymous with gaming, is the creator of Steam, a content distribution platform that has millions of gamers accessing their video games every hour of the day. Their first game title, Half-Life, released in 1998, is considered by some to be one of the best video games ever crafted. The first-person shooter's sequel, Half-Life 2, debuted in 2004, and the virtual reality-driven third installment, Half-Life: Alyx, was released on March 23, 2020.








A Unique Font for a Futuristic World
Half-Life: Alyx takes place in a world driven by technology and advanced weaponry, with players using "gravity gloves" to interact with objects in the game. To match this futuristic environment in its menu panels, YouWorkForThem designed a modular character system with a minimalist appearance.
The initial concept for the Alyx font, which is not to be confused with the logotype for the game itself, fulfilled all the elements requested by Valve Corporation. The new and expanded design offers exceptional robustness, providing ample coverage for the company's localization needs.
To that end, the Alyx font we designed offers broad language support for Western Europe and Cyrillic, covering Central/Eastern Europe, Baltic, Turkish, and Romanian, with further language support likely being added in the future.










The Alyx font carries the exact stroke weight proportions requested by Valve Corporation while maintaining a sans serif "modularesque" style throughout the structure of each character. The entire type family we designed provides basic Latin upper and lowercase characters, standard digits, and symbols.
YouWorkForThem worked closely with Valve Corporation throughout the project, culminating in four font weights (Light, Regular, Semibold, and Bold) with corresponding obliques for each.
Providing Gaming Fonts for Every Genre
At YouWorkForThem, we understand the importance of offering a wide range of gaming fonts to cater to the diverse needs of the video game sector in America. We've curated collections of fonts that fit various gaming themes, ensuring designers can find the perfect typography for their projects.
Our Techno fonts collection showcases futuristic typefaces perfect for UI/UX designs in games. These fonts feature sleek, modern designs that evoke a sense of cutting-edge technology. Reference image: Cosmo Font
For games with military themes, our Military themed fonts collection offers strong, bold typefaces that can make a striking impression in display headline typesettings. Reference image: YWFT Jute Font
Our Programming style fonts collection features clean, minimal typefaces that work well in monospaced type settings. These fonts are ideal for projects that require a precise, technical look. Reference image: Resist Mono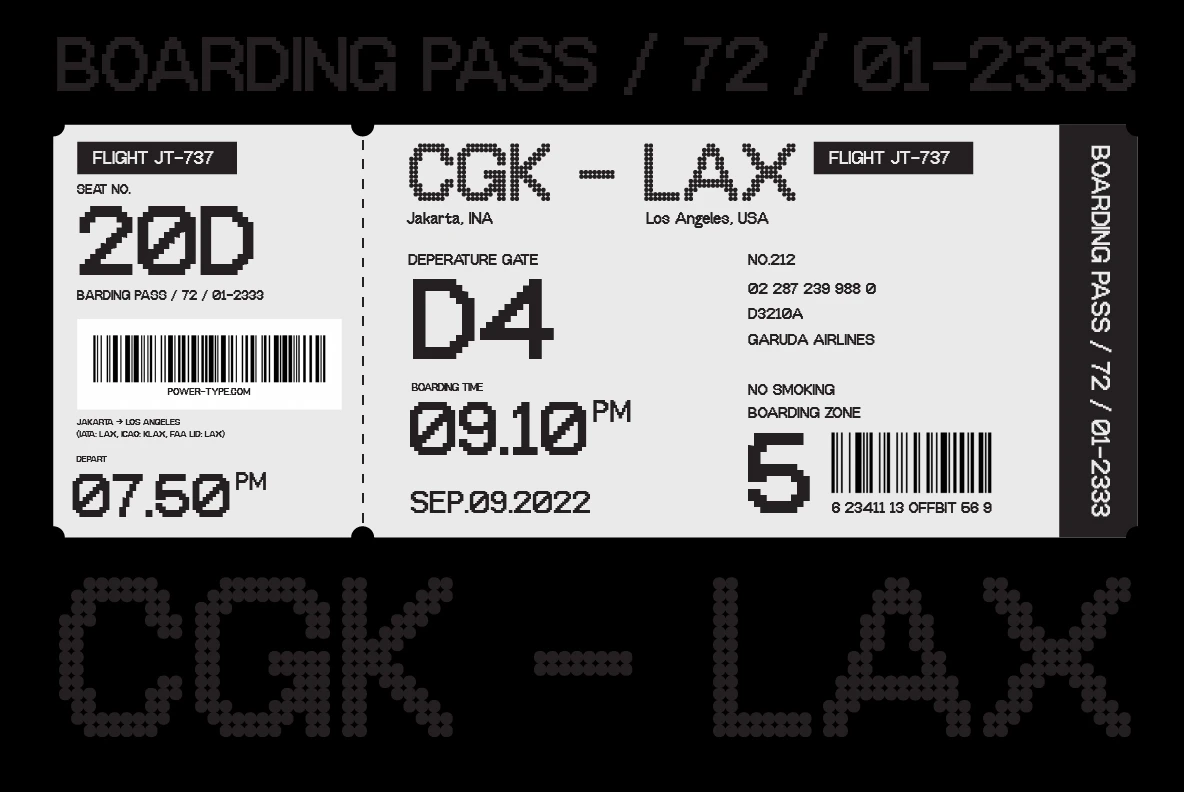 For a nostalgic touch, our Pixel and Bitmap style fonts collection brings back the classic retro gaming look with pixelated and bitmap typefaces reminiscent of early video games. Reference image: OffBit Font
YouWorkForThem's Dedication to Designers and the Gaming Industry
The Half-Life Alyx font, designed by YouWorkForThem, showcases our commitment to providing high-quality, customized design solutions for our clients, even in the ever-evolving video game industry. We pride ourselves on our 20+ year history of providing design resources for designers, and our independent ownership allows us to focus on our passion for design and our clients' needs.
At YouWorkForThem, we offer instant downloads, cash back rewards, and easy personal and corporate level font and stock art licensing options. Our extensive range of gaming fonts, including Techno, Military, Programming, and Pixel/Bitmap style fonts, cater to various gaming genres and styles, ensuring designers have access to the perfect typography for their projects.
If you're interested in collaborating with us, whether for custom fonts, stock art, or any other design resources, don't hesitate to reach out. With YouWorkForThem's dedication to design excellence, you can trust that we'll be there to support you every step of the way.
Experience the Half-Life Alyx font in action: watch as players interact with in-game menus and upgrade stations featuring our custom-designed typography.
Get a closer look at the Alyx font's seamless integration in gameplay: observe how its futuristic design enhances the immersive gaming experience of Half-Life Alyx.
Credits: The Half-Life: Alyx screenshots and videos above are copyright © Valve Corporation. All rights reserved.