The charm of a handwriting font lies in its ability to transport us back in time to yesteryears. It honors the carefully penned letters of the past, the ink blots, and the elegance of ancient scribes. The allure is irresistible, evoking a sense of nostalgia that is intrinsically human. Handwriting fonts create a sense of intimacy, weaving a personal touch to the digital world, which often lacks warmth.
In a realm where design aesthetics are constantly evolving, there's one handwriting font that stands out on YouWorkForThem: ED Lavonia. Emyself Design's modern handwriting font blends past charm with present dynamism.
Unveiling ED Lavonia: A Fusion of Timelessness and Versatility
ED Lavonia is far from being a simple script font; indeed, it represents a harmonious fusion of vintage and contemporary aesthetics. This intriguing typeface is reminiscent of a prized artifact, reflecting a deep-rooted heritage while simultaneously demonstrating the capacity to satisfy modern design requirements. Consequently, the product is a remarkably versatile font. Furthermore, it radiates an understated elegance, creating an effect that's subtly powerful.
This flexibility makes ED Lavonia a go-to script font for a myriad of applications. From book titles and magazine spreads to social media campaigns and package design, the font lends itself seamlessly to any creative landscape. Its distinct hand-lettering style can add a touch of authenticity to branding, corporate communications, or visual identity design. Whether it's an intimate wedding invitation, an atmospheric music promo, or a bold art project, ED Lavonia imbues each creation with a sense of meticulous artistry and personality.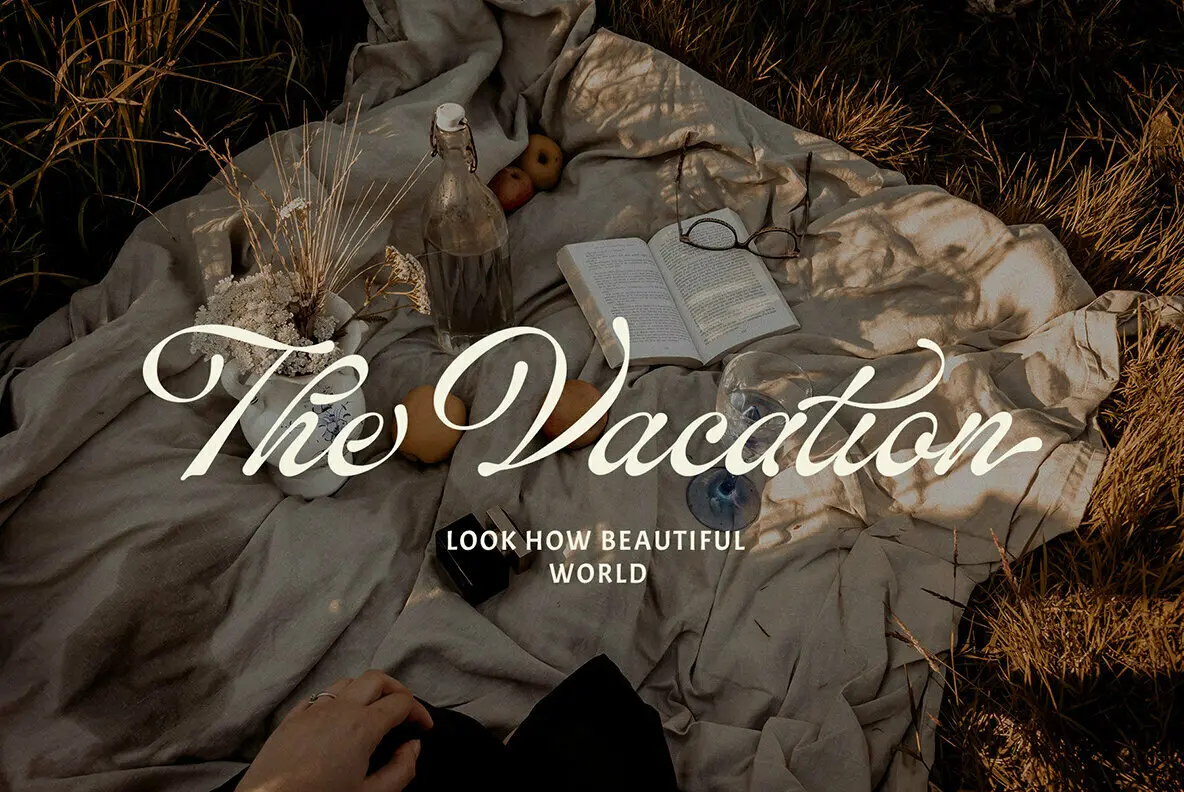 Eko Setiawan: The Artisan Behind Emyself Design
The creative prowess behind this fresh handwriting font is Eko Setiawan, the founder of Emyself Design. Since its inception in 2018, Emyself Design has become synonymous with distinctive and stylish handwriting fonts. Eko's portfolio is a diverse tapestry, from the classic elegance of ED Fayetteville Script to the athletic allure of ED Balsamine, each font is testament to Eko's artistic versatility.
Eko's prowess extends beyond handwriting fonts; his modern take of the 1934 gothic font from Schelter & Giesecke Leipzig, the ED Smither, is an example to his design ability. It's a challenge to pick a highlight from Eko's collection – each font is distinct, brimming with flair and artistry.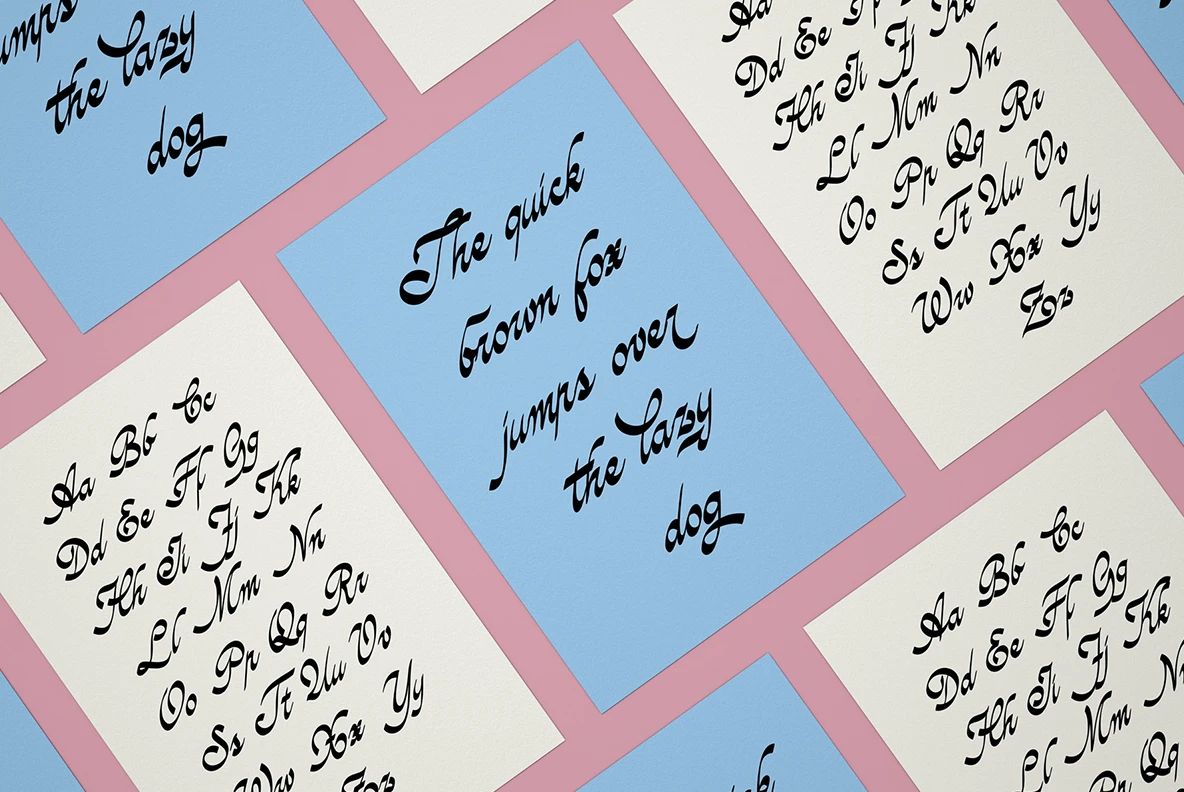 YouWorkForThem: Your Design Resource Destination
At YouWorkForThem, we understand the power of design and the role it plays in shaping narratives. For over two decades, we have been a trusted resource for digital designers, offering instant downloads and rewarding our customers with cash back rewards. Our collection spans a range of personal and simplified corporate font licensing options, tailored to meet the needs of the graphic design industry.
ED Lavonia is one of the many handwriting fonts we proudly offer. With its perfect blend of modern and vintage, it encapsulates our commitment to providing high-quality design assets. We invite you to explore the ED Lavonia typeface, along with our diverse collection. As an independently owned entity, YouWorkForThem champions the spirit of creativity and design excellence. Join us on your design journey. Let our fonts enable impactful, resonant designs. They're not just tools, but building blocks for your unique creative vision.