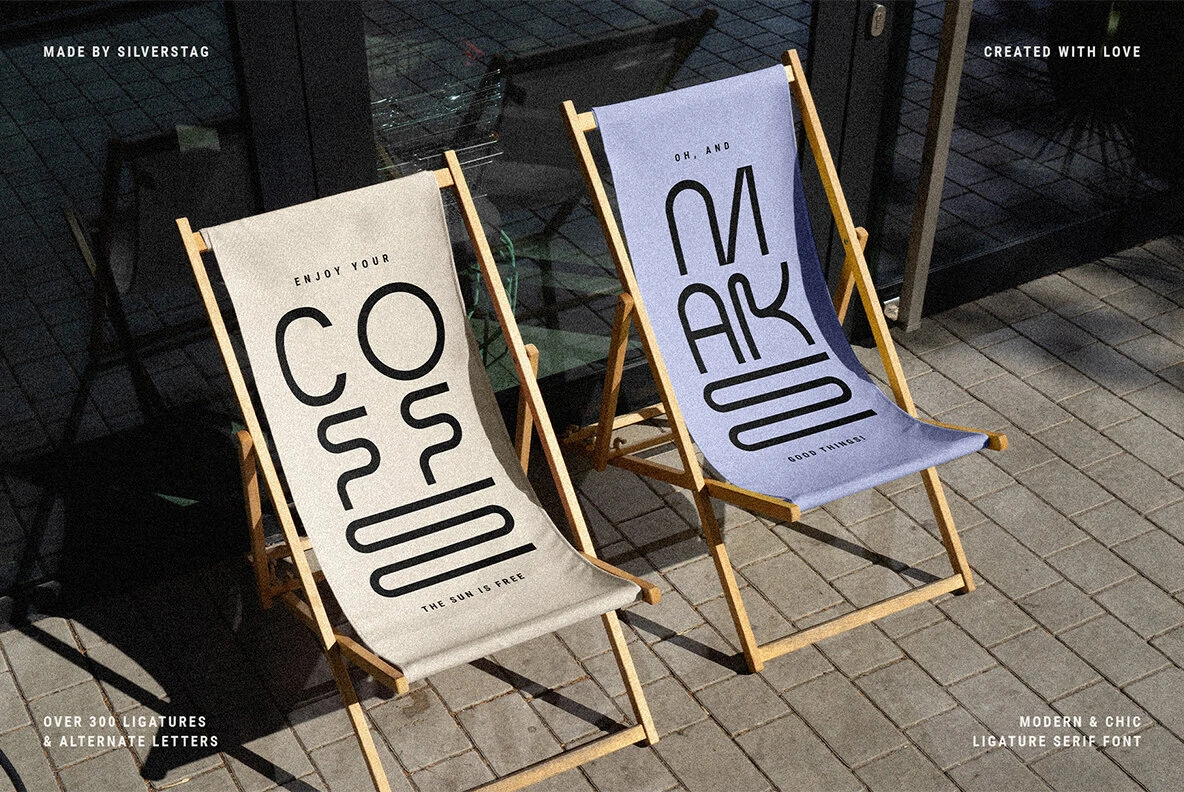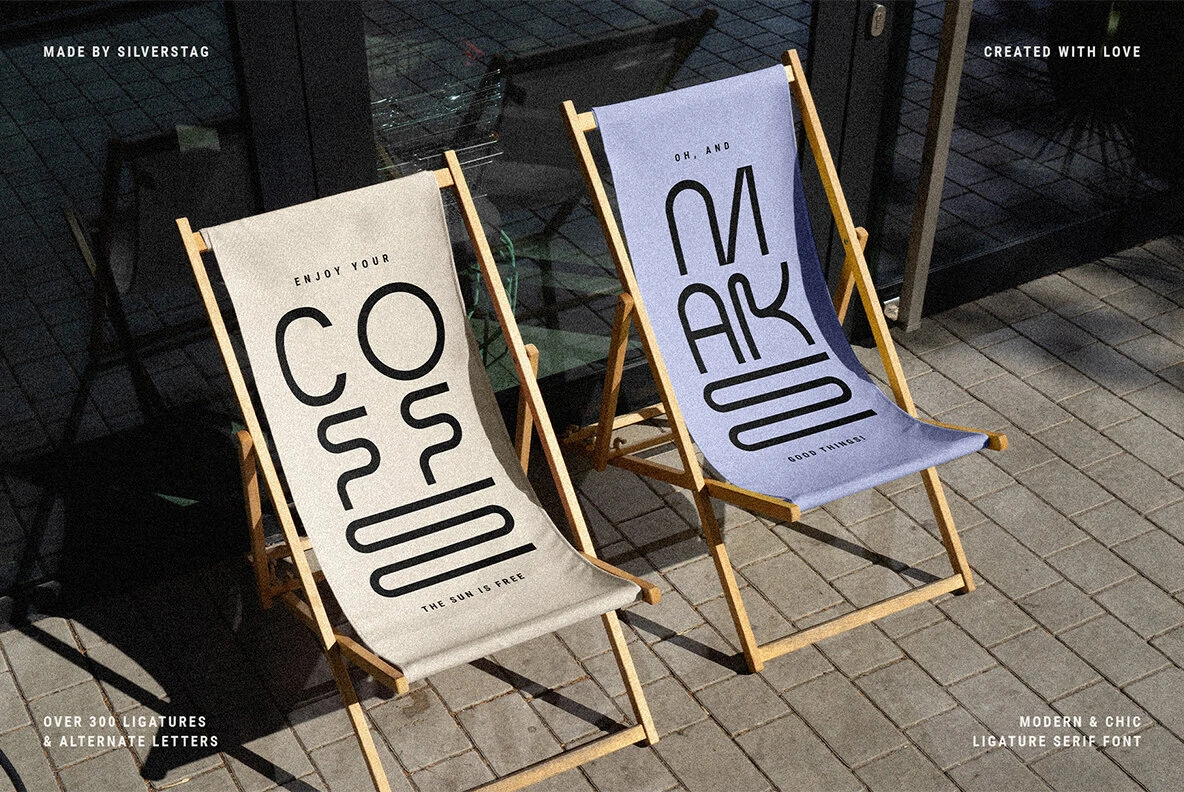 In the realm of typography, Grotesk fonts, also known as sans-serif fonts, hold a significant place. They are the embodiment of modernity, simplicity, and versatility. Their clean lines and unadorned forms make them a go-to choice for designers worldwide. From branding to web design, these fonts are omnipresent, lending a touch of sophistication to every project they grace.
The Magic of SilverStag
Enter SilverStag, a design studio renowned for crafting beautiful and memorable fonts. Their expertise spans across various styles, but they have a unique knack for creating elegant, nostalgic fonts. Their latest offering, Kulture Grotesk, is a testament to their exceptional skill and creativity.





Kulture Grotesk: A Modern Masterpiece
Kulture Grotesk is a brand-new sans-serif font, meticulously crafted to breathe life into your design projects. This contemporary typeface is a harmonious blend of chic aesthetics and boundless creativity, offering a unique and captivating visual experience. Its clean lines and refined forms strike a perfect balance between simplicity and sophistication.
Versatility at Its Best
The versatility of Kulture Grotesk is truly remarkable. It's an ideal choice for a wide range of applications, from editorial design and branding to web design and advertising. Whether you're crafting a sleek corporate identity or adding a touch of elegance to your personal projects, this font is sure to leave a lasting impression.





Unique Features of Kulture Grotesk
Undeniably, one of the most thrilling aspects of Kulture Grotesk lies in its rich feature set, which includes over 300 OpenType alternates, numerals & punctuation, and extended language support. Moreover, it boasts a plethora of unique ligatures. These distinctive elements pave the way for boundless creativity, empowering you to craft stunning and original typography. Whether you're designing a standout logo or crafting an eye-catching headline, this Grotesk font serves as a dynamic tool, enabling you to step beyond the conventional and infuse your work with a unique flair.
Showcasing Your Work
If you end up publishing your designs on Instagram, tag @silverstagco. They love showcasing the work of their users and will make sure your design reaches their audience.





Commitment to Quality and Innovation: The YouWorkForThem Promise
At YouWorkForThem, we are committed to providing fast, easy instant downloads on all purchases, cash back rewards, and easy personal and corporate level font and stock art licensing. With a 20+ year history of providing design resources for digital designers, we are proud to offer Kulture Grotesk from SilverStag, an independent ownership that shares our commitment to quality and innovation in design.