Sup-Port Studio is a type and design practice based in Indonesia. Relatively new to YouWorkForThem, one of their first releases is SP Blunt, a complete uppercase sans serif type design that combines a font family with templates for labels and badges for a singular, all-purpose design toolkit.
SP Blunt features a handcrafted all-caps sans serif that features a bold architecture in three styles: Regular, Italic, and Outline. Used in conjunction with one another or on their own, each character set offers incredible legibility, speaking with confidence and strength wherever it is applied.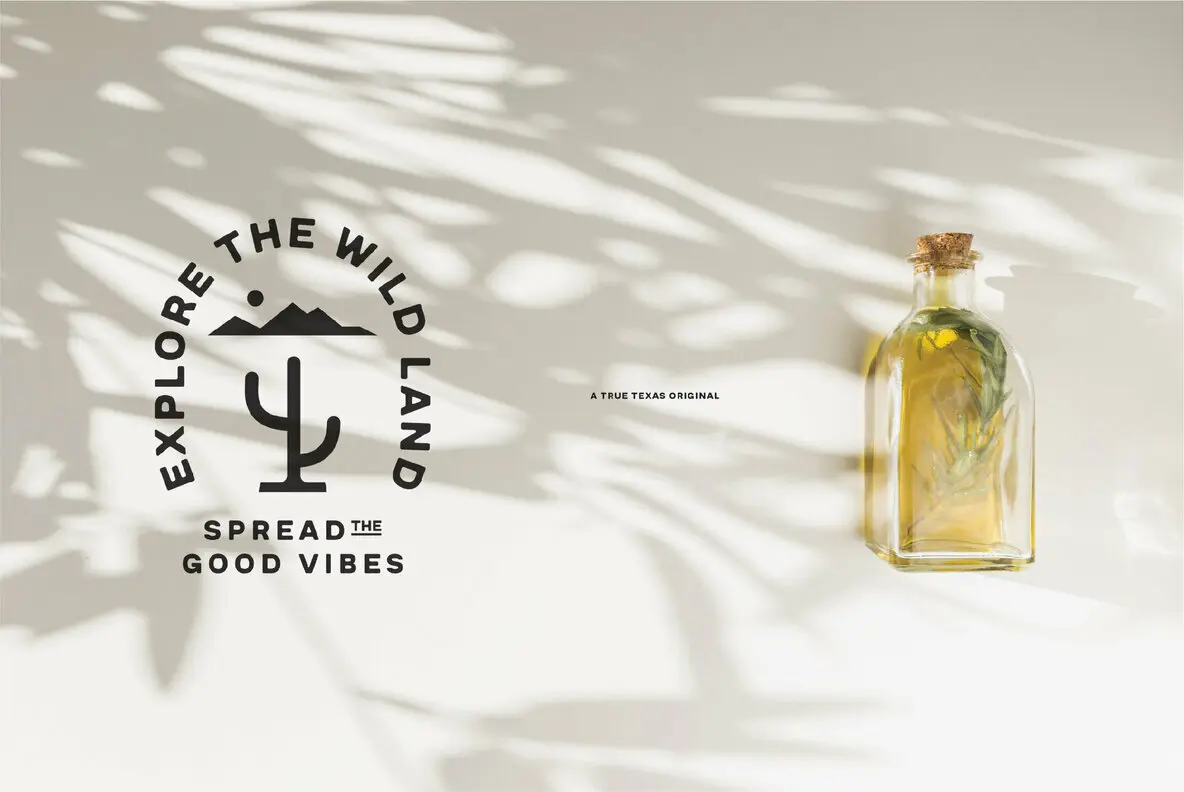 The SP Blunt family carries a subtle, retro style that works beautifully in contemporary design projects. This modern vintage sans serif type design pairs perfectly with the included graphic elements, yet it works well on its own in everything from displays and signage to headlines, subheadings, logo designs, merchandise, apparel, marketing materials, website designs and banners, posters, book covers, album artwork, mobile applications, and more. It's well suited to branding and identity projects that need a sans serif that can bridge the gap between past and present.
SP Blunt offers ordinals, localized forms, standard ligatures that feature a series of handy catchwords, and stylistic alternates through OpenType. It extends multilingual support to Basic Latin, Western European, Euro, Baltic, Turkish, Central European, Romanian, and Pan African Latin languages for design projects aimed at a global audience.





Beyond the three type variants, SP Blunt is loaded with additional graphic extras. A set of 62 logo templates make it a snap to create eye-catching logos with ease — and the text is fully customizable. SP Blunt also includes a series of 110 hand-illustrated ribbons and badges with editable stroke flexibility, along with a bonus set of 102 standalone icons and symbols for incredible versatility.
SP Blunt is a complete package that provides an endless array of design possibilities — all in one place! Whether you're looking to craft artisanal and vintage badges or you want to create a more elegant, clean, and contemporary logo, you'll find everything you need in SP Blunt.
Sup-Port Studio currently offers just two products through YouWorkForThem but we're really looking forward to seeing more of their work in the future. Visit their portfolio to take a look at their other product, SP Greens, and bookmark it so you can watch for new releases as they arrive!