Before becoming a typographer, Thanarat Vachiruckul worked as a graphic designer full time, an occupation which offered him a unique view of typography as well as its endless possibilities and applications. Through his artistic involvement with wabi-sabi and other minimalist graphic styles, Thanarat found himself using typefaces more often than pictures. This led him to explore font design to a far greater degree than he had previously.
Thanarat works with Katatrad Foundry, a boutique type foundry based in Chonburi, Thailand. With a focus on design, communication, and technical application, they produce and customize Thai, Laos, and Latin fonts for clients around the world.
Whenever Thanarat designs a new typeface, he often bases it upon a particular idea while experimenting with solutions, combining them with features he feels will make the type design more unique in the end. "On top of that," he explained, "I always consider readability and legibility, even if it is a display typeface." For Thanarat, the concept of a font needs to have a reasonable design while remaining ever mindful of the potential environments in which it may be used.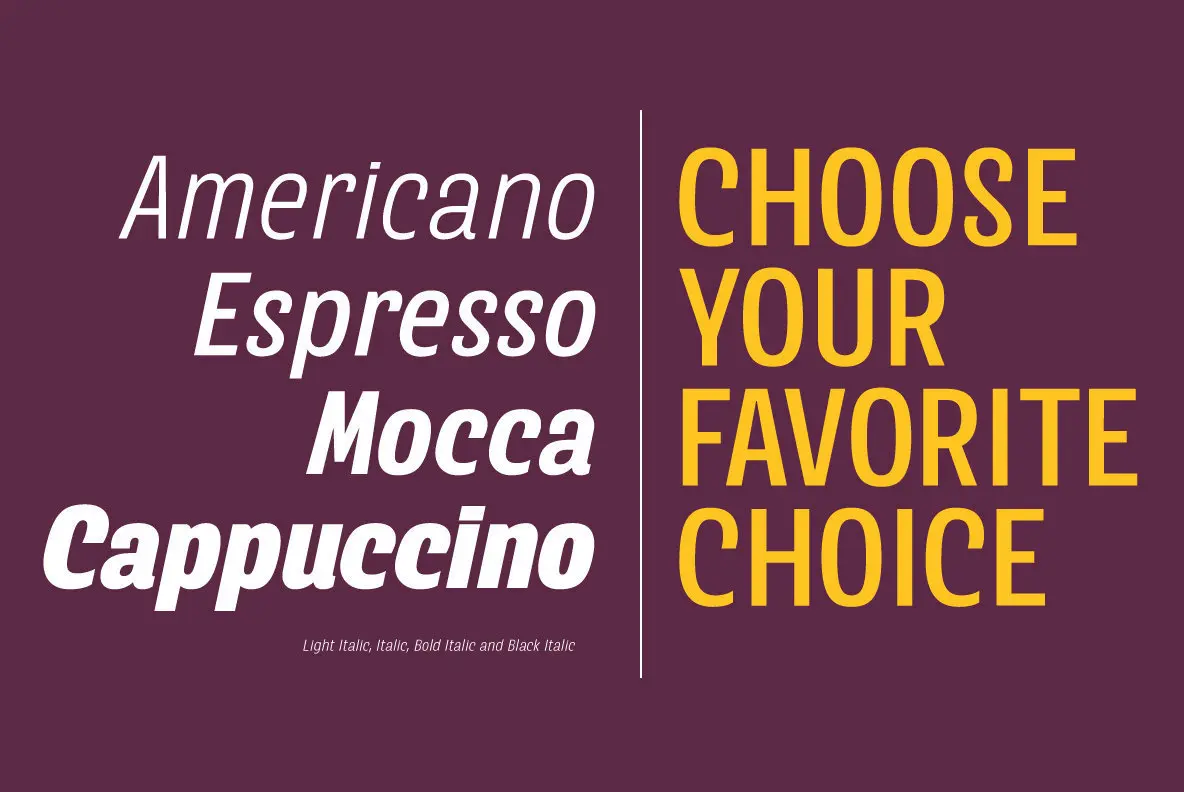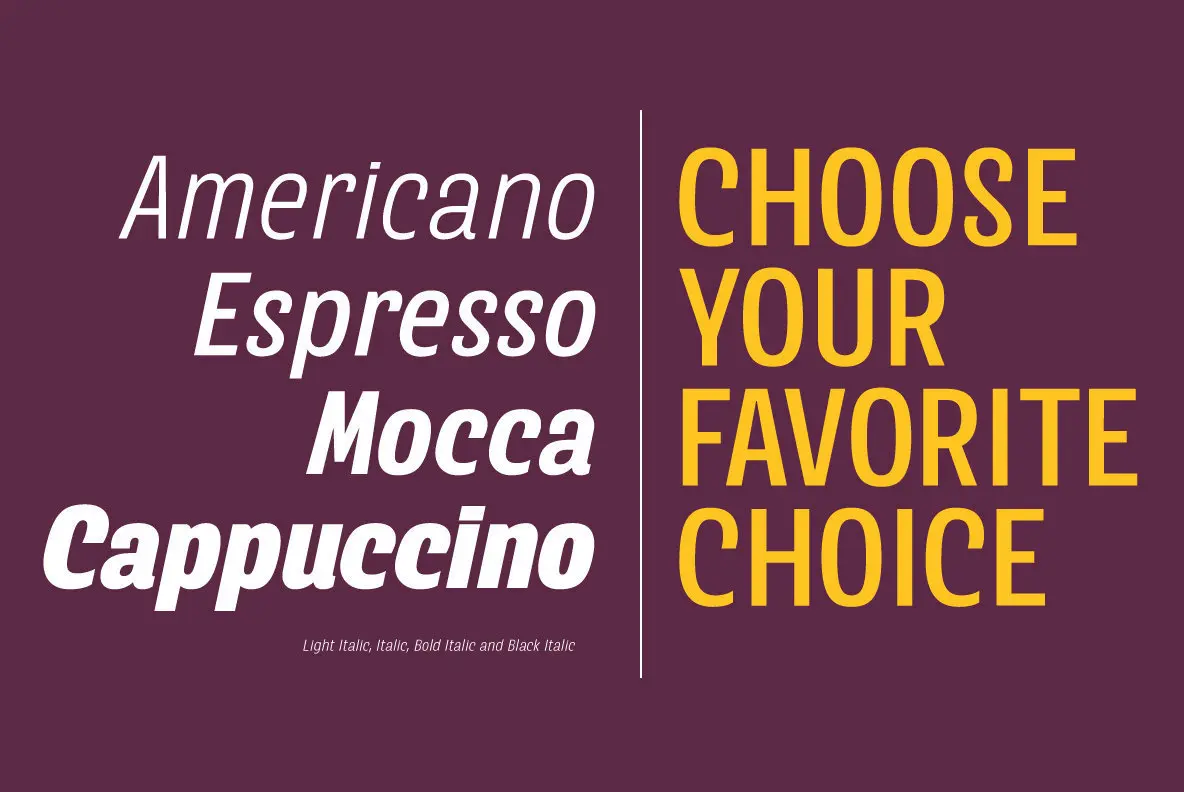 One of Thanarat's latest releases is Cabarno, a sans serif type design that balances a condensed stance with a warm and approachable demeanor. In addition to its compact posture, Cabarno's organic structure derived a bit of its inspiration from hand-painted, vintage street signage. "In the final stage," Thanarat shared, "some humanist features were added to make it more human-made."
These subtle touches make Cabarno an incredibly well-rounded, versatile type design for a wide range of applications, particularly in the food and beverage industries. Cabarno's legibility is first-rate, allowing unhindered visual continuity in any package design from the largest central display or logo to the tiniest list of printed ingredients.





While drawing Cabarno, Thanarat saw the alphabet as a purely graphic form, allowing him to design the shape of each letter without giving concern to demolishing the language structure. He loved handcrafting the negative space, a process he feels is equally important as the positive space, although it proved to be a decent challenge as he worked on the heavier weights. Thanarat also enjoyed crafting the finer details, finding it especially fun to experiment with things just to see how far they could go.
Cabarno is available in four weights ranging from Light to Black with corresponding italics for each. Equipped with standard ligatures and some stylistic alternates, Cabarno extends multilingual support to Basic Latin, Western European, Euro, Pan African Latin, and Basic Greek for thorough accessibility.
Through March 31, 2017, Cabarno is on sale at YouWorkForThem for 75% off of its regular price.
Thanarat offers seven products through his portfolio, although more great things are certainly on their way. "I am now currently working on geometric capsule-like forms with rounded corners to make them more friendly, and another font with ink-trap inspiration," he told us. Thanarat is also working on a Thai font that will be published with Katatrad Foundry in the future. We've got awesome type designs to look forward to and we can't wait to see what they look like!