Based in Buenos Aires, Argentina, Tomo Fonts is a small independent type foundry that designs custom typefaces and retail fonts. They are particularly known for handcrafted type designs that explore innovative concepts and visually-unique architecture.
One of Tomo Fonts' most recent releases is Unione, a fresh and contemporary sans serif family of 24 typefaces. 
Unione breaks away from Tomo Fonts' typical style, in that it embraces a clean and minimalist style. This is type family that's beautifully suited to corporate applications, in particular, featuring geometric architecture and a neutral tone. Unione speaks with clarity and confidence, offering excellent legibility — even in small point.
Versatility was a key component of Unione's design. It offers a Regular style that provides designers with an entire range of weights that convey every message with an unbiased voice. For a touch of warmth, Unione Rounded offers the softer side of the family, speaking with a friendlier and more casual tone.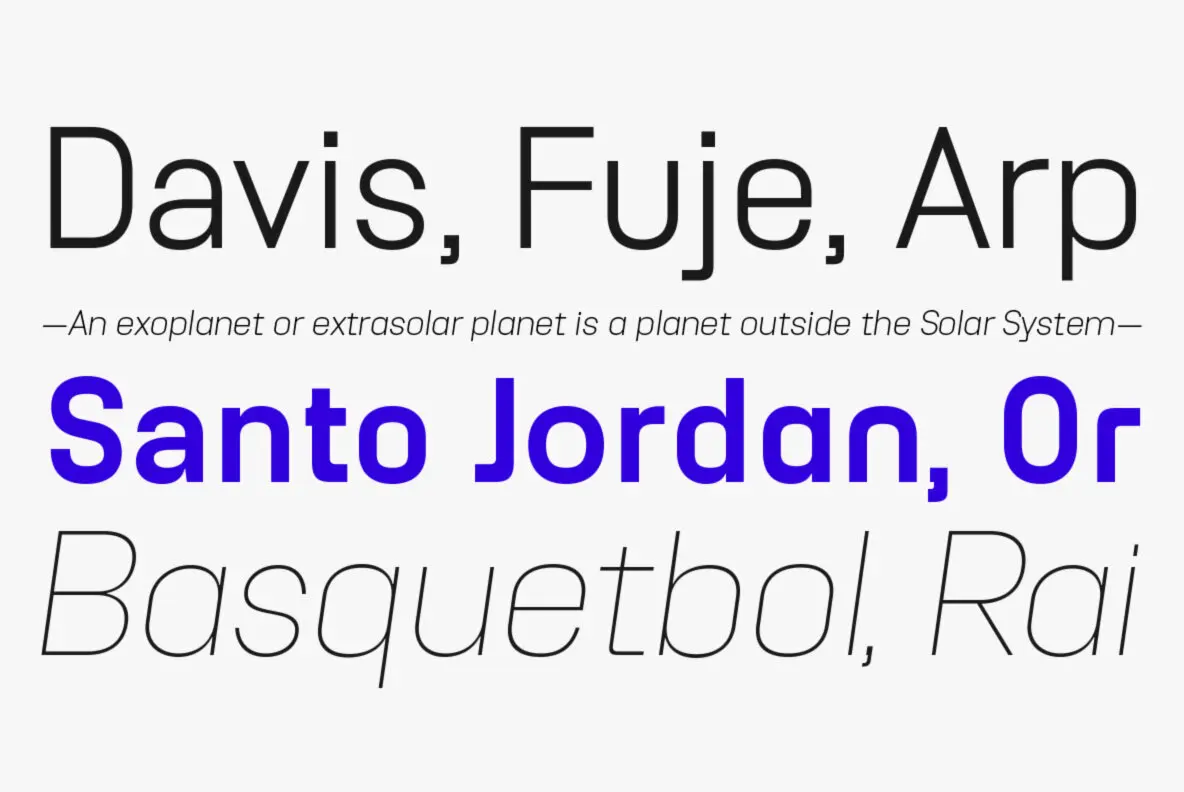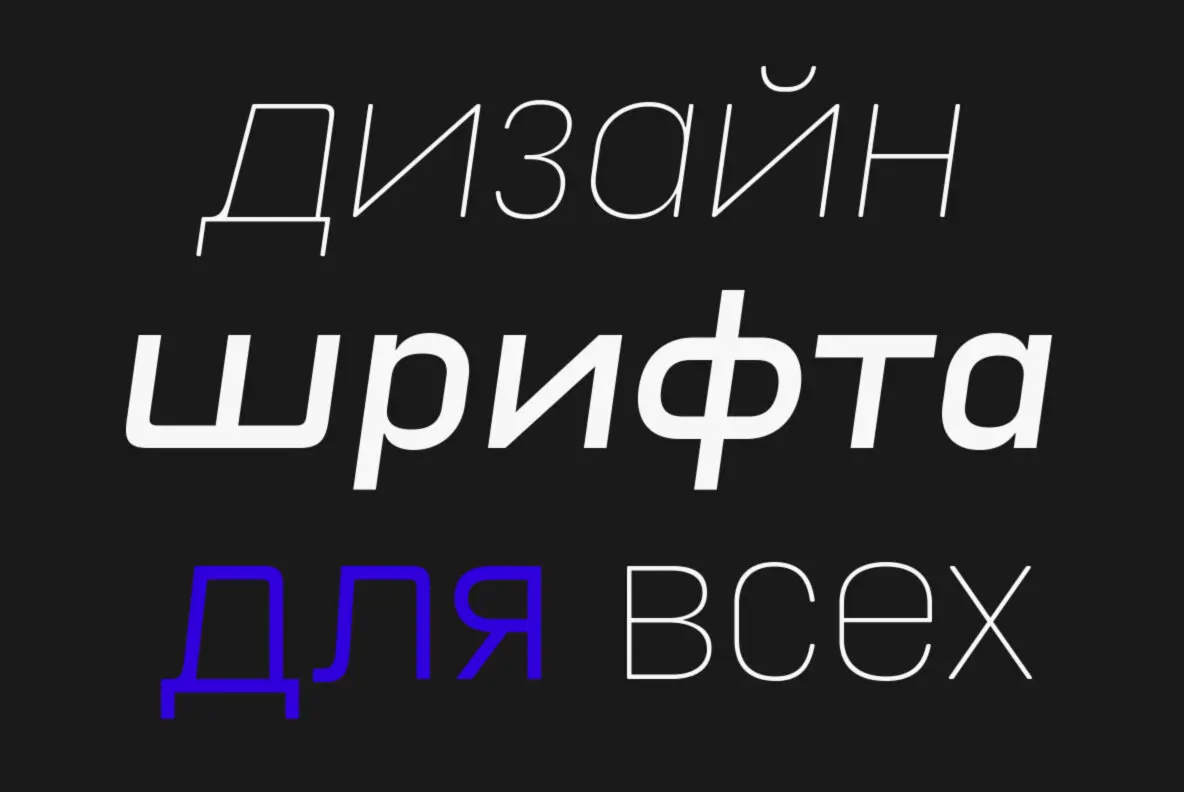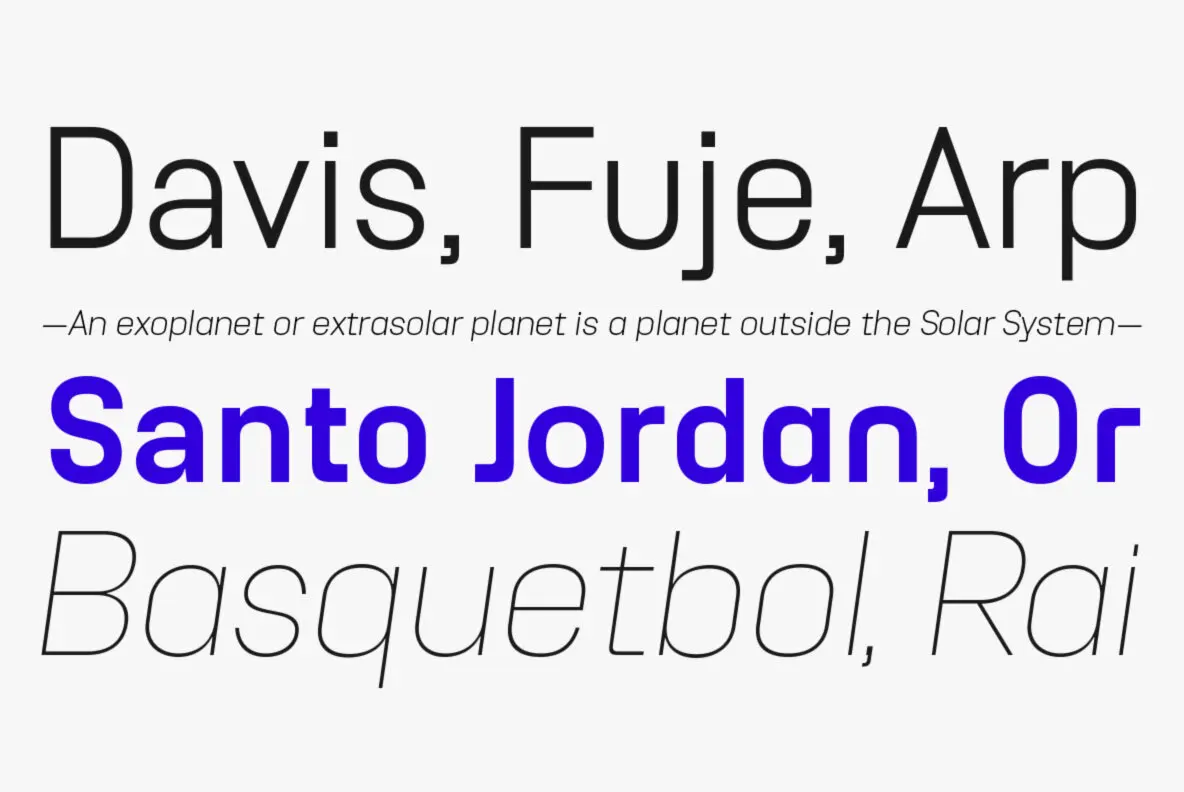 Both of Unione's styles are available in ExtraLight, Light, Regular, Medium, Bold, and Black, with corresponding italics for each. The entire family is well suited to everything from headlines and editorials to website designs, body copy, digital and print publishing, logos, letterhead, corporate communications, white papers, infographics, presentations, product packaging and informational inserts, marketing materials, merchandise, apparel, and mobile applications. It's a fantastic choice for branding and identity projects that require fluid design cohesion across multiple media types.
Unione offers more than 1,000 glyphs per typeface, providing a wide range of OpenType features and extensive multilingual support. 





Unione provides fractions, discretionary ligatures, standard ligatures, ordinals, localized forms, circled numerals and letters, contextual alternates, and stylistic alternates for extra design flexibility. Its multilingual support extends to include Basic Latin, Western European, Euro, Catalan, Baltic, Turkish, Central European, Romanian, Vietnamese, Pan African Latin, Dutch, Afrikaans, Pinyin, Igbo Onwu, and Basic and Extended Cyrillic for incredible accessibility in design projects intended for an international audience.





Tomo Fonts currently offers 17 products through YouWorkForThem and we always look forward to seeing more of their work. Visit their portfolio to see the rest of their products and if you love what you find there, bookmark it so you can check back for new additions in the future!