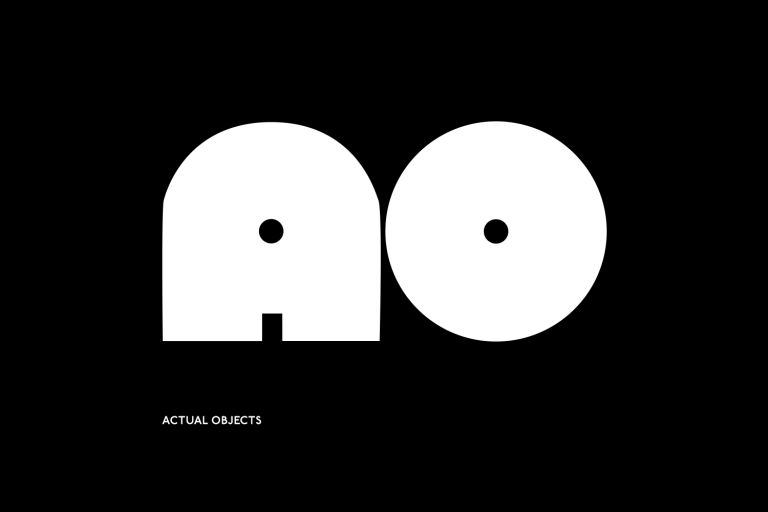 Thomas Edison once said "The value of an idea lies in the using of it," and Actual Objects–a group of illustrators, designers, and animators founded by New York designer Matt Owens–truly takes that definition of value to heart. As artists themselves, their goal is in creating digital pieces that are, above all, useful to other artists in their day-to-day creative work, and their goal with Actual Objects is to allow other creative designers to use their products without the commitment of strict licenses or usage rights. Very practical in their mindset, they want to reflect not only their own vision in their designs, but also create products that will be useful to other designers' personal and commercial projects. Their high quality products range across a wide variety of themes and are packaged as collections.
One of their best-selling collections is Credit Crunch, a set of 16 graphics revolving around banking and finance. With bills, credit cards, piggy banks, and housing sale and foreclosure signs, this collection captures the financial landscape. Similarly, the Banking collection includes 48 currency, stock market, and financial-themed graphics. Whether your project is an annual report or an article on the latest stock market trends, this set promises to maximize the return on your investment.
80's Eruption presents the fashion, food, and music fun of the 80's. Sweet dreams are made of these 17 files of crazy shades, keytars, boomboxes, and those classic 80's splashes of color.
More of Actual Objects' zany, irreverent style is shown in Cult of Celebrity. This set of 51 files depicts movie stars, musicians, and TV personalities for a little bit of that celebrity flair. Add a little over-the-top celebrity mischief with this fun graphic set that shows celebrities getting in trouble, entertaining the paparazzi, and generally living the bad good life.
If athletics are more your style, there are the Baseball, Football, and Basketball graphic sets. These products allow you to add a little design flair to your sports-related project while cheering on the home team.
Speaking of the home team, the Varsity Mascots package lets you create the perfect mascot for your own athletic team. With 12 iconic mascots to choose from and vector files that are easily adjusted to fit your colors, you can create the perfect theme for your team.
Politics As Usual offers the perfect graphics to accompany an election year. With icons, illustrations, and political scenes, it's the perfect addition to any news story or political campaign.
By providing their high quality collections in a flexible purchase structure, designers can truly utilize these Actual Objects graphics in a creative way without the burden of strict licensing. If you think your project could use a little sprucing up with Actual Objects' graphics, check them out here. Or if you'd like a little help finding the right stock photo, graphic, illustration, or font, never hesitate to contact us! Our goal is to provide designers with the tools they need to make their projects happen, and with over 100,000 stock art designs we know there is something perfect for you.